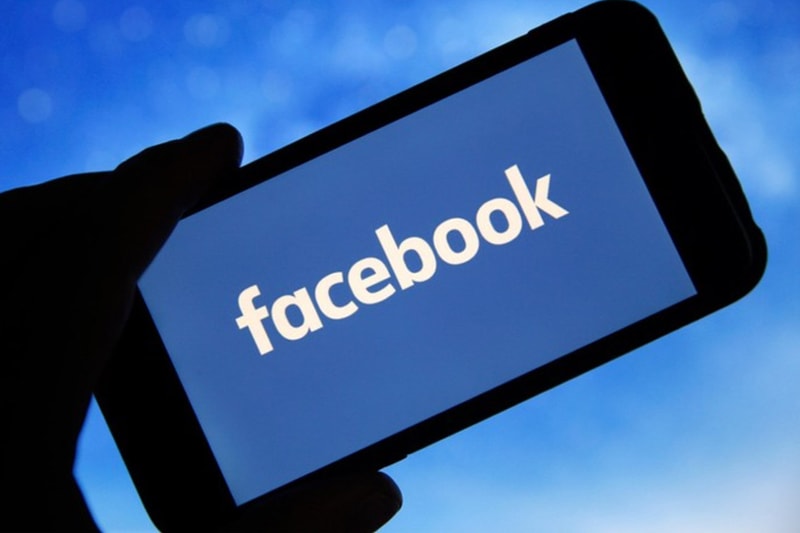 In an effort to compete with TikTok, Facebook is implementing a new "discovery engine" feed change that will prioritize recommended posts over content from accounts that users follow, according to an internal memo from April shared via The Verge.
The letter, which came from Meta executive and head of the Facebook app Tom Alison, details the social media giant's goals to "make Reels successful," "build world-class recommendations technology" and "unlock messaging-based sharing." In addition to the algorithm update, the note discloses that Facebook plans to reintegrate Messenger into the main Facebook platform, following their separation into two different apps in 2014.
? LEAKED MEMO: Facebook plans 'discovery engine' feed change to compete with TikTok

And its bringing Messenger back into the main Facebook app

Great scoop by @alexeheath https://t.co/osaM4jjnHw pic.twitter.com/HrlXgjZMz3

— Matt Navarra (@MattNavarra) June 15, 2022
With the emphasis placed on revamping Reels, Facebook's forthcoming changes detail Meta's response to the meteoric rise of TikTok in recent years. The company hopes that the changes will enforce the app's growth in a similar fashion to Instagram, which has already shifted its focus to mimic TikTok's video-sharing interface with a dedicated tab for Reels.
Alison later detailed the meaning behind the feed changes' name, writing, "As we discussed our strategy throughout Q1 with Mark, different leaders across Meta, and teams within Facebook, the word 'discovery' came up over and over. Through these conversations, the term 'discovery engine' emerged as a helpful way to capture the evolution of modern social media products and frame our work to advance our strategy in 2022."
Take a look at Tom Alison's "discovery engine" memo above.
Elsewhere in tech, Apple iOS 16 will allow users to uninstall up to 29 default apps.
Click here to view full gallery at HYPEBEAST