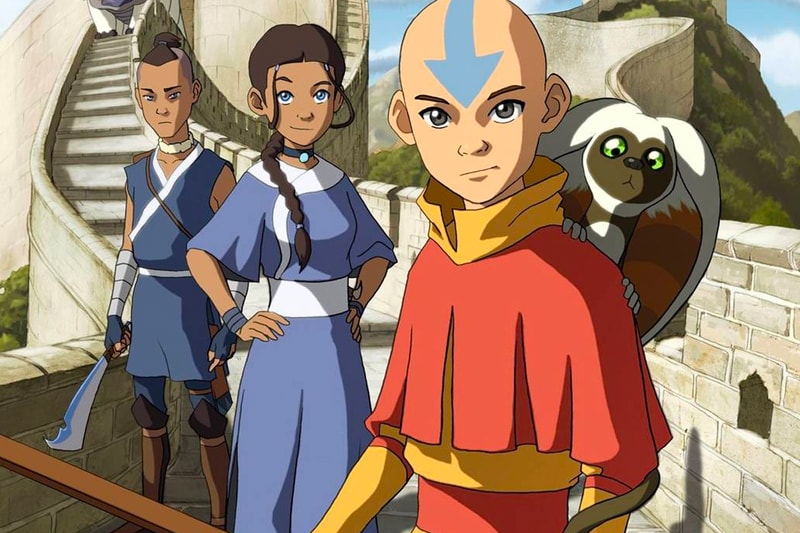 Just last month, Nickelodeon confirmed that the it planned to continue to grow the beloved Avatar: The Last Airbender universe with three feature films. Since the news, fans have speculated what the first project might be.
Jane Varney, who was the original voice actor of Korra recently announced at the San Deigo Comic-Con 2022 that Avatar Studios has planned to release its first animated film in theaters in 2024. The storyline is set to follow the adventures of Aang and his friends as young adults.
Varney made the announcement at the Avatar: Braving the Elements panel, confirming that the studio is bringing back Aaang, Katara and Sokka, Toph Beifong, Prince Zuko and Suki to the big screens. Despite not being there, she was able to announce to fans in a pre-recorded message. In the video, she can be seen reading a copy of the young adult novel Rise of Kyoshi by F.C. Yee. It is rumored that a film focused on Kyoshi will be rounding out one of the Avatar film trilogies, however, that has yet to be confirmed.
Take a look below at the announcements
Breaking from SDCC: The first Avatar Studios movie coming to theaters in 2024 will no longer be about Kyoshi, but rather Aang! And, exclusive from Avatar News: it will be set in a time period where Team Avatar are young adults! pic.twitter.com/RNfblv94Y3

— Avatar News (@AvatarNews_) July 22, 2022
Just got some HUGE NEWS from @janetvarney at our #NickSDCC Avatar: Braving the Elements – LIVE! panel, the first feature-length movie from Avatar Studios will be focusing on Avatar Aang and his friends! ???? pic.twitter.com/dsbK1XMCe5

— Nickelodeon (@Nickelodeon) July 22, 2022
In other entertainment news, Brad Pitt's Bullet Train announces IMAX release with new trailer.
Click here to view full gallery at HYPEBEAST