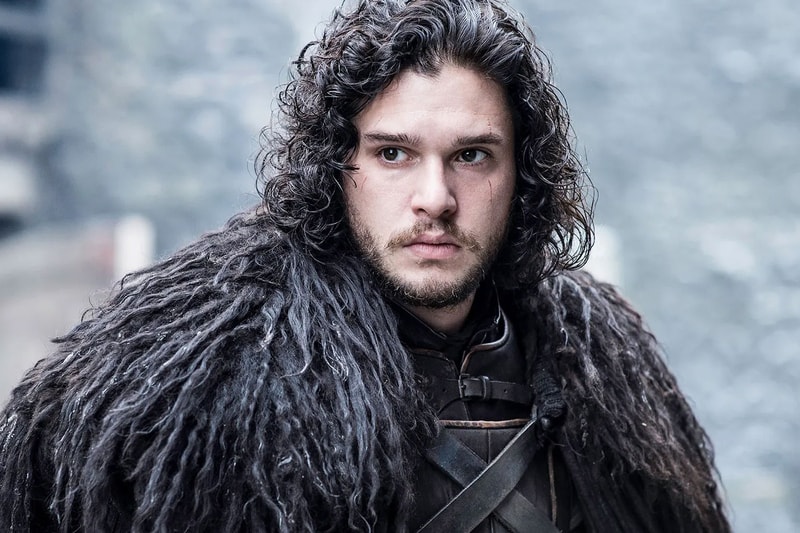 George R. R. Martin has confirmed in a new blog post that the reports of the Game of Thrones sequel series focusing on Jon Snow is very much true, and that actor Kit Harington was the one who pitched the idea.
The author revealed that the show's current working title is Snow and that it has been in development almost as long as the other spinoffs, namely Ten Thousand Ships, Sea Snake/Nine Voyages and The Hedge Knight/Knight of the Seven Kingdoms. Martin also reaffirmed actress Emilia Clarke's recent comments about Harrington's involvement in the spinoff, "Yes, it was Kit [Harington] who brought the idea to us. I cannot tell you the names of the writers/showrunners, since that has not been cleared for release yet… but Kit brought them in too, his own team, and they are terrific."
Harington is reportedly set to reprise his role as the King in the North. A release date and plot details are yet to be revealed, but could pick up right where Game of Thrones ended as Jon Snow discovered his true name as a Targaryen before getting exiled from Westeros and leaving with the Wildlings.
Stay tuned for more info on Snow.
Elsewhere in entertainment, the Minions go to work at Dunder Mifflin in a crossover with The Office.
Click here to view full gallery at HYPEBEAST