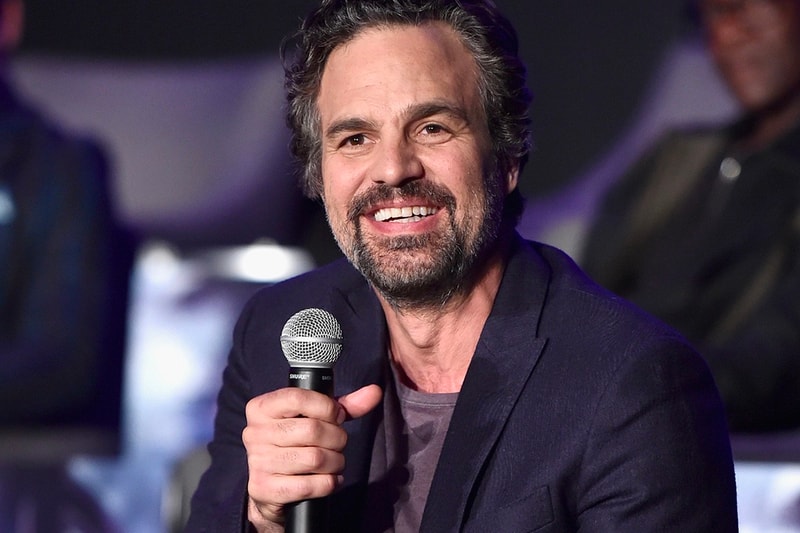 HBO and Mark Ruffalo are facing a lawsuit regarding a fire in upstate New York while filming for a TV series, I Know This Much is True, in May 2019.
According to reports, the lawsuit alleges that production stored kerosene, heating oil and other flammable products on site. What triggered the reaction of the locals was due to the production team not cleaning up the aftermath. Locals who lived near the incident claimed that the fire subjected them to dangerous toxins and carcinogens and suffered damage to their homes. In addition, locals also claimed that HBO failed to restore the area affected after the blaze, leaving behind "uncovered and unabated debris pile" and "toxin spills" of "wind-driven dust and gaseous dispersion."
They are now seeking an unspecified settlement from HBO and Mark Ruffalo. Sources say it is said to be "in the millions."
Elsewhere in entertainment, Top Gun: Maverick rented fighter jets were rented from the U.S Navy.
Click here to view full gallery at HYPEBEAST