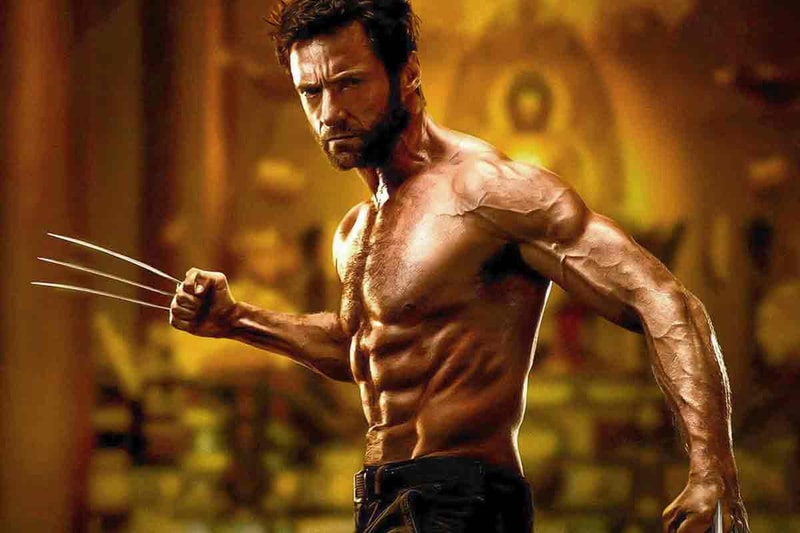 Hugh Jackman is taking his return as Wolverine for the upcoming Deadpool 3 very seriously. After stepping away from the role many years ago, the Australian actor is ready to reprise the iconic action character once again.
Recently, Jackman took to Instagram to give fans a glimpse of what his daily diet looks like in order to play the jacked and muscular Wolverine. While he is undergoing intense workouts every day to become Wolverine again, a big part of his physique also comes from eating a tailored meal plan. This involved eating a ton of calories every day, ensuring that he has the right amount of fuel needed for his exercise sessions. The Instagram post sees Jackman's six daily dinners carefully labeled and with their calorie counts.
Jackman has previously spoken to Stephen Colbert on The Late Show back in January that he was building up to eating 6,000 calories a day for Wolverine. He said that he has just been "eating and training" and appears to be bulking up the old-fashioned way. Based on the image he posted on Instagram, it seems that his daily diet consists of 2,000 calories of black bass with veggie rice and herb sauce, Patagonia Chinook salmon with potatoes at 2,100 calories, two chicken burgers with sweet potatoes at around 1,000 calories each and two grass-fed sirloin noodle dishes that account for 1,100 calories each.
Deadpool 3 is slated to release in theaters on November 8, 2024.
In other entertainment news, Scream VI is projected to make a box office debut of $43.5 million USD.
Click here to view full gallery at Hypebeast