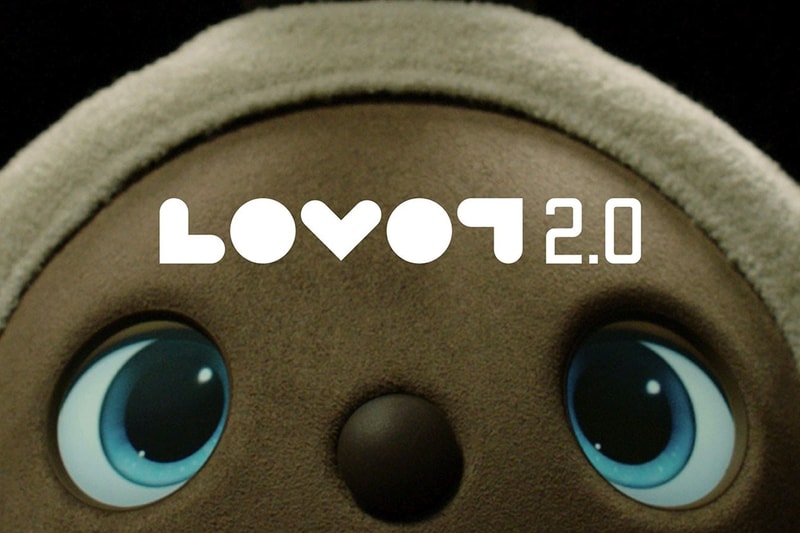 Japanese robotics company GROOVE X has announced that it has appointed Hiroshi Fujiwara as CCO (Chief Creative Officer) of the company effective from Thursday, May 26. On the same day, GROOVE X launched its new LOVOT 2.0 family robot which exhibits mimics the characteristics of a small pet.
As the CCO of GROOVE X, Fujiwara will be in charge of creative and branding for the LOVOT business in Japan and overseas, as well as new ventures. LOVOTs are small 1-foot robots that were conceptualized by the company's founder after his visit to a nursing home, in which the elders expressed their desires for robot hands to be warmer.
Deploying a complex array of sensors including four mics, haptic sensors, and a 360-degree camera, the LOVOTs are able to recognize their owner's faces, detect brightness and temperature, and determine the direction of voices. LOVOTs are also warm and soft to the touch, have loveable eyes which can be calibrated with over 1 billion combinations, and move around the home autonomously.
LOVOT 2.0 is currently sold as a set of solo models and a monthly service fee will be charged in addition to the main unit price of ¥349,800 JPY (approximately $2,756 USD). Find out more on the LOVOT Life website.
Elsewhere in tech, Realme joins Naruto for a Hidden Leaf GT Neo3 smartphone.
Click here to view full gallery at HYPEBEAST