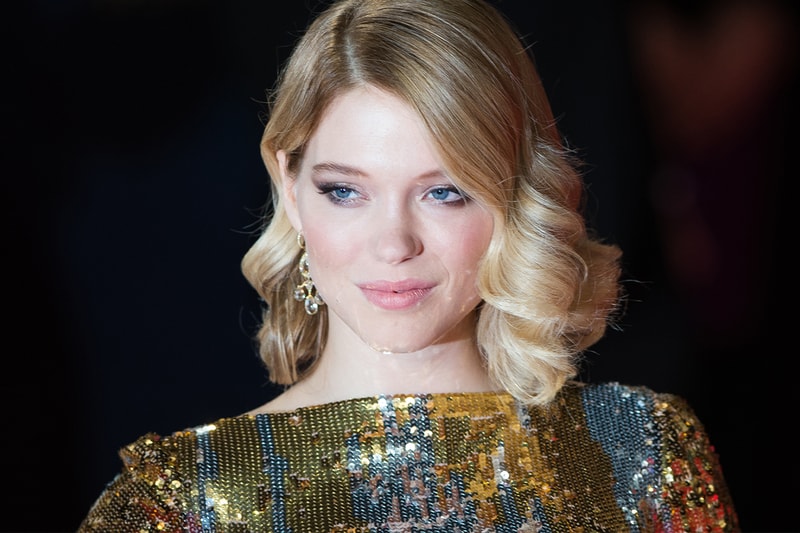 'James Bond' star Léa Seydoux is reportedly set to join Denis Villeneuve's Dune: Part 2. According to a new report from Deadline, the French actress is now in talks to be cast as Lady Margot in the sci-fi epic's sequel, joining other newcomers to the franchise including Academy Award winner Christopher Walken, Marvel Studios' Florence Pugh, and Elvis lead Austin Butler. Other key cast members such as Timothée Chalamet, Zendaya, Rebecca Ferguson, Josh Brolin and Javier Bardem will all be reprising their respective roles as well.
For those unfamiliar with the Dune universe, Lady Margot is a notable member of the Bene Gesserit, a sisterhood with superhuman abilities that infiltrate and influence various houses to drive humanity forward according to its own plan, all while under the guise of serving the Emperor. Seydoux's character herself possesses numerous abilities such as acute observation and awareness, seduction, sexual imprinting, and even the ability to ensure conception and control the gender of any offspring she's carrying.
Dune: Part 2 is currently slated to hit theaters on October 20, 2023. Stay tuned for more updates to come.
Elsewhere in entertainment, Ewan McGregor and Hayden Christensen say they want a second season for Obi-Wan Kenobi.
Click here to view full gallery at HYPEBEAST