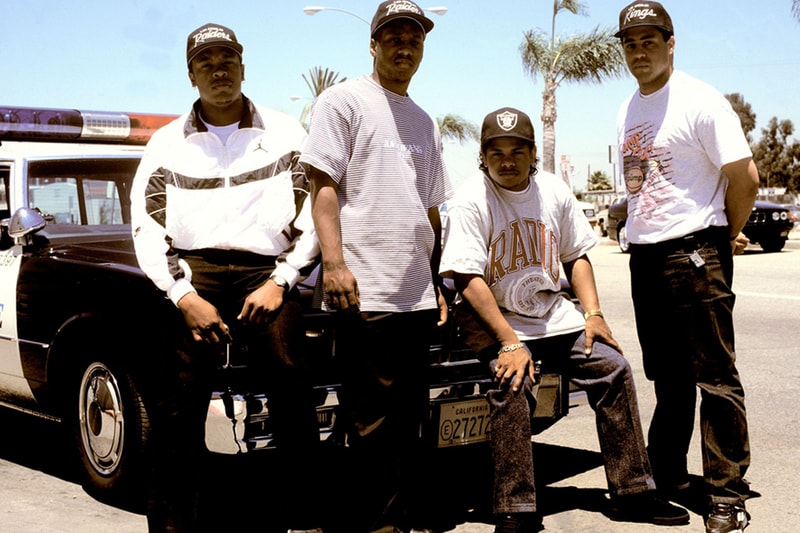 For over 40 years, Janette Beckman has been at the pulse of pop culture, documenting everything from the London punk scene and the rise of American hip-hop to various iconic spreads for fashion brands around the world.
Born in London and now based across the pond in New York City, one can argue that Beckman's photographs play an indispensable role in the shaping of the larger-than-life subjects she depicts. Keith Haring, The Clash, Run DMC, Slick Rick — some of the many musicians she has worked with.
Despite their fame, her images are never pretentious and always capture a degree of authenticity that translates subcultural life to intrigued outsiders.
For those of you in Los Angeles, Fahey/Klein Gallery is showcasing a new solo exhibition of photographs by Beckman, titled "Rebels." The show takes a deep dive into her extensive career and sheds light on her impact across art, photojournalism, music, fashion, and popular culture. "Rebels" is on view now and will run through June 18.
Also on view, Tate Liverpool presents "Radical Landscapes."
Fahey/Klein Gallery
48 N La Brea Ave,
Los Angeles, CA 90036
Click here to view full gallery at HYPEBEAST