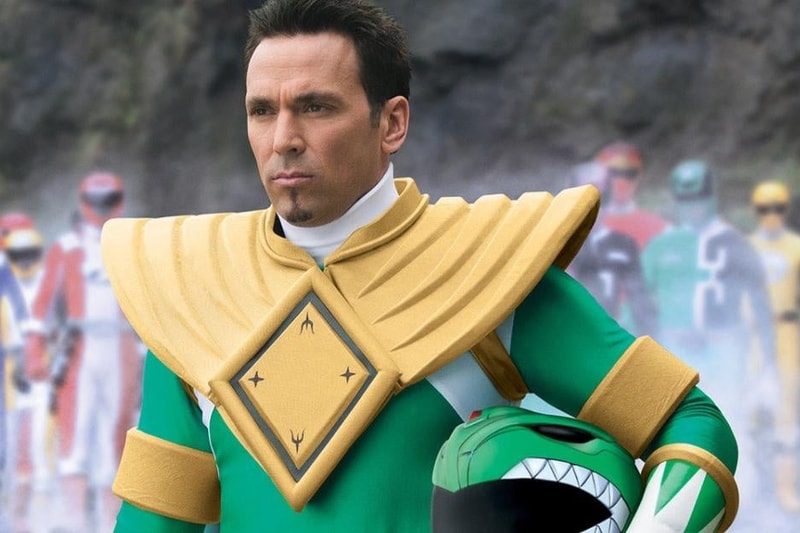 With the 30th-anniversary of the Mighty Morphin Power Rangers coming next year, many are hoping for a full reunion. Unfortunately, news has come out hinting that the Green/White Ranger's Tommy Oliver -- played by Jason David Frank -- may not be returning. Coupled with the recent allegations against the Red Ranger -- Austin St. John -- fans could be missing the two main heroes of the series.
In a Facebook live stream, Jason David Frank commented that a reboot is just a rumor and that at 49 years old, he doesn't wish to cover his tattoos, and that he's done enough for the franchise. Instead, he is focused on the Legend of the White Dragon film which has been in the works for a decade with Bat in the Sun Productions, where he plays Erik Reed, the White Dragon.
For those curious about what he thinks regarding the current issue with Jason Lee Scott, Jason David Frank showed tremendous personal growth in recognizing that no one is perfect, and to not kick anyone when they are down as everyone goes through their own set of struggles. He also reiterated that, even with negative publicity regarding the actors, fans should not let that alter their perception of their childhood heroes -- the actors are only playing the heroes. Check out the full commentary from JDF below.
In other entertainment news, Karl Urban on The Boys anti-hero Billy Butcher "Becoming The Monster."
Click here to view full gallery at HYPEBEAST