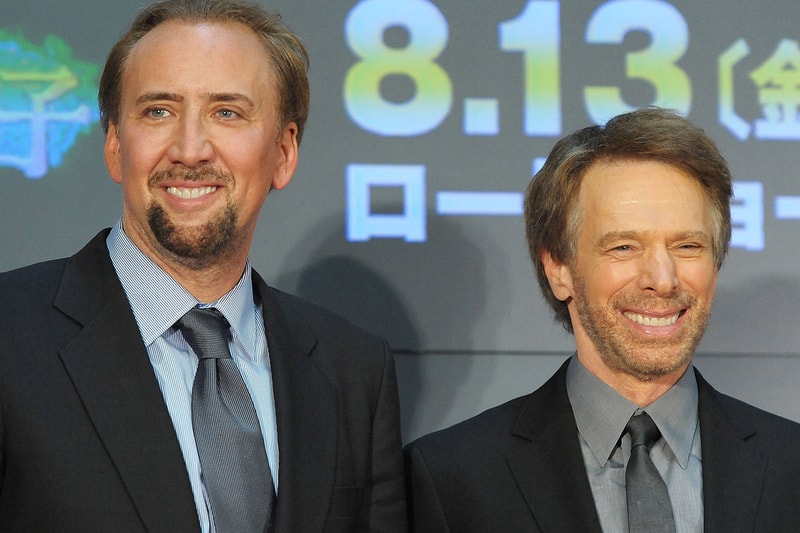 Producer Jerry Bruckheimer has provided an interesting update on an upcoming project in the National Treasure franchise.
In a recent reddit AMA for Top Gun: Maverick, a user asked if the producer had "[a]ny plans to work with Nicolas Cage again any time soon," to which Bruckheimer responded, "Absolutely. I love Nicolas, he's a brilliant actor and we are currently working on a script for National Treasure." Although he did not disclose if the script is for National Treasure 3 or the TV series, it seems likely that Cage will be returning to that franchise at one point.
In March 2021, it was confirmed that a National Treasure TV series was in the works over at Disney+ with a younger cast. Production began in February 2022 and in April, it was announced that Justin Bartha will be reprising his role as Riley Poole form the first and second film. It remains to be seen whether Cage will be making a guest appearance, however.
A National Treasure 3 was reportedly in the works around 2020 with Chris Bremner writing the script, but no updates about that specific project have been shared so far.
Elsewhere in entertainment, Red Hot Chili Peppers bassist Flea made a special appearance in the first two episode of Obi-Wan Kenobi (spoilers ahead).
Click here to view full gallery at HYPEBEAST