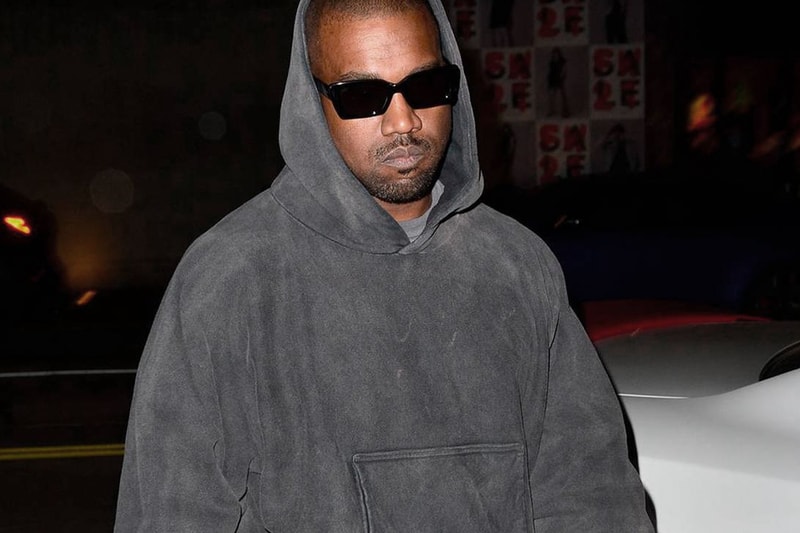 It appears that Kanye West might just be thinking of bringing YZYSPLY to physical retail stores as new trademark filings by his company have surfaced.
First noted by TMZ, trademark filings from the rapper now formally known as Ye's Mascotte Holdings Inc. have mentioned that legal team is laying the foundation to expand YZYSPLY from "online ordering services" and "online retail store services" to physical "retail stores" and "retail store services." The filing, which dates back to June 29, also notes that the brand will focus on a broad range of clothing and accessories, including everyting from lingerie, to t-shirts to footwear, hats and more. The items can be confirmed on the United States Patent and Trademark Office online.
While patent and trademark filings do not mean that these could be the official future plans for the company, it does indicate that the Ye could be thinking to grow its business in multiple directions, covering all the grounds for an expansive reach. Ye recently appointed Steven Smith to be the head of Donda Industrial Design, as he continues to forge his way in the fashion and footwear industry. Stay tune for more of this story to unfold.
In case you missed it, watch Kanye and the Game perform "Eazy."
Click here to view full gallery at HYPEBEAST