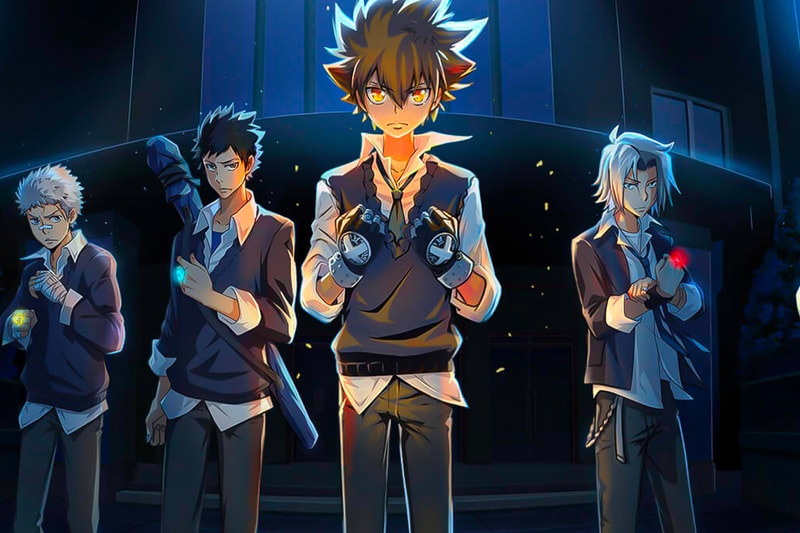 Trusted insider Spanku, recently broke the news that the popular Katekyo Hitman Reborn! 2000s anime is returning via either a reboot or a sequel. Written and illustrated by Akira Amano, the shonen series was serialized as a manga between 2004 and 2012, and the original anime adaptation was broadcasted between 2006 and 2010 with 203 episodes. If confirmed, the series will follow a long list of other popular anime reboots such as Hunter x Hunter, JoJo's Bizarre Adventure, and Fullmetal Alchemist.
Katekyo Hitman Reborn!, also known as REBORN!, follows a cowardly teenager named Tsunayoshi Sawada who meets an infant hitman named Reborn. As the world's strongest hitman, Reborn's mission is to train Sawada to become the Tenth Boss of a mafia family known as Vongola Famiglia.
Fans believe the new animation may release in 2024, the year the series celebrates its 20th-anniversary. Look for an official announcement in the coming weeks.
? Katekyo Hitman Reborn! is getting a new anime adaptation! pic.twitter.com/P91WQExG4b

— SPANKU⁵ᵏ (@Spanku_u) June 10, 2022
Elsewhere in entertainment, Marvel confirms Thunderbolts movie focusing on anti-hero super team.
Click here to view full gallery at HYPEBEAST