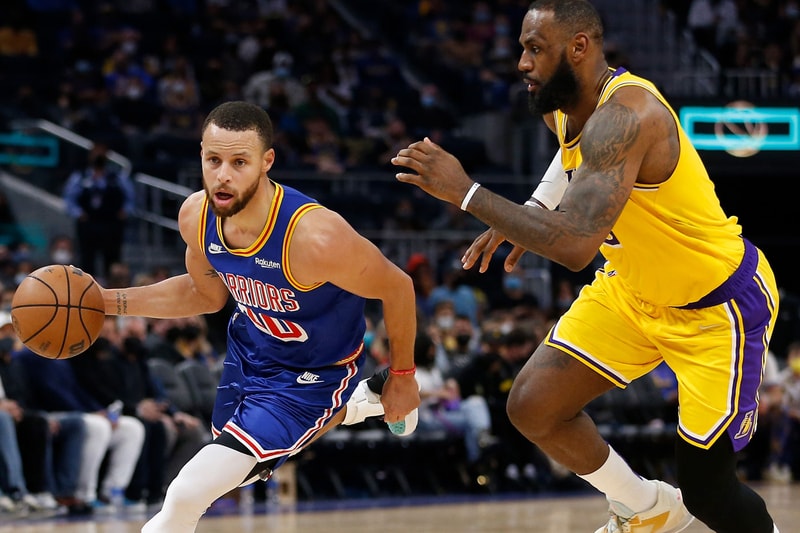 The recent NBA season has seen a lot of conversation surrounding when LeBron James plans to retire and where he will play in his final seasons. In the past, he has revealed that he intends to play his final NBA season with his son Bronny. James also noted that he has great respect for Steph Curry, calling him "lethal."
In a new trailer for an upcoming episode of The Shop, LeBron James appears to double down that he would like to play with Curry one day, potentially on the Golden State Warriors. While it is unclear as to if it will actually happen, James did name the Warriors as the team he would like to join out of all the teams in the playoffs. In the regular season, James and Curry were often pitted against one another, meeting many times throughout the years in the NBA Finals.
Since naming Curry as one of the current players he would like to play with before his career ends, it appears that the Warriors might be on James' NBA bucket list as well. There is still no word on when James plans to retire. Watch the trailer below.
In other sports news, a rare Kobe Bryant game-worn rookie jersey has auctioned for over $2 million USD.
Click here to view full gallery at HYPEBEAST