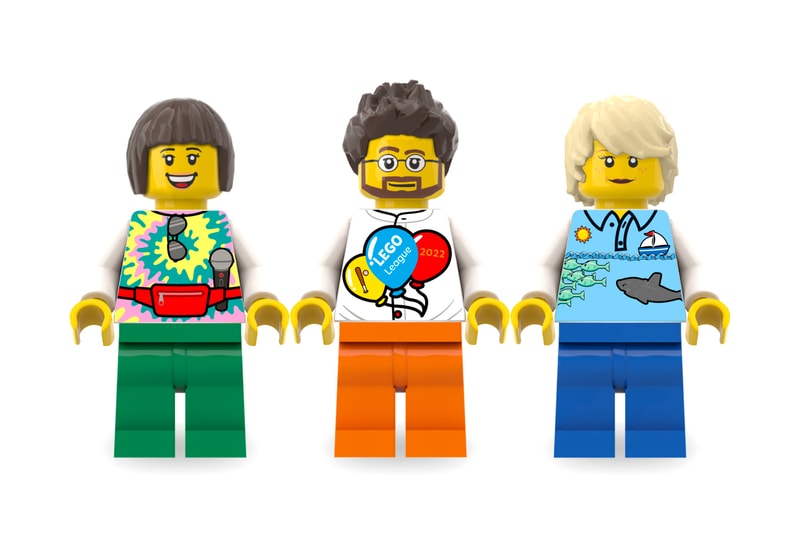 LEGO has launched a beta for its all-new Minifigure Factory in the United States.
With the new feature, users will be able to customize different heads, headwear, torsos and legs for their own mini-figures. Notably, the function allows shoppers to apply custom text and decals to torsos for more personal customization. There's a myriad of accessories to choose from as well, including a pizza, a laptop, a tennis racket, a pretzel and more.
The new tool is similar to LEGO's Build A Minifigure function, though the Minifigure Factory allows for much more creativity in customization, specifically on the toy's torso, as previously mentioned.
As the platform is currently in beta, LEGO has stated that the site currently has "limited availability," noting that "some parts and features may not be available" and that "you may also find that the page is unavailable from time to time," according to The Verge. The company has hinted that it has plans to expand the customization options in the future.
The custom-made mini-figurines, which arrive 1.5 inches tall, cost $11.99 USD. Check out LEGO's new Minifigure Factory for yourself on the company's website.
Elsewhere in toys, Hasbro is bringing back the Dragonzord for its lightning collection, "Zord Ascension Project."
Click here to view full gallery at HYPEBEAST