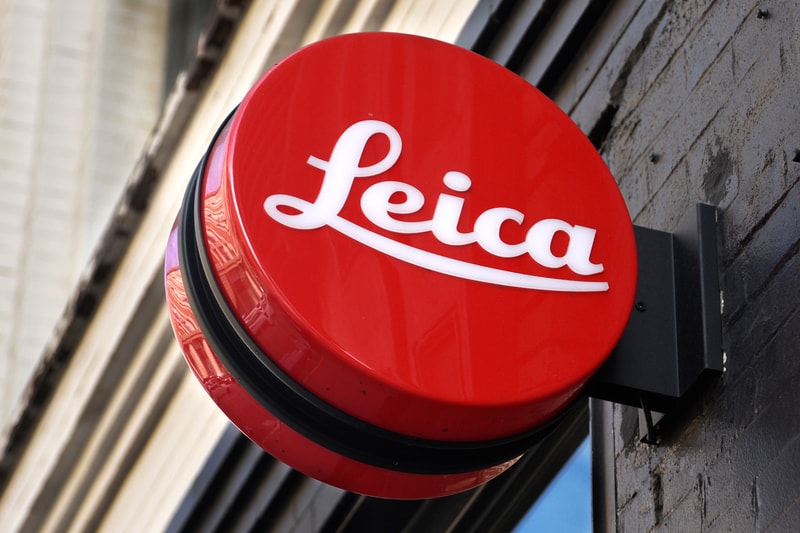 Leica and Panasonic have joined forces to form L² Technology (L squared Technology), Leica Rumors reported. The alliance, which utilizes the two "L" of the Leica and Lumix brands, will reportedly combine camera and lens products with cutting-edge software to create advanced solutions.
According to the publication, the two companies will work together to invest in new technologies that can be integrated into cameras and lenses. The mutually-developed technologies will be used for both Leica and Lumix products. Through the alliance, Leica's optical and imaging technology and Panasonic's digital technology will serve to enhance the product capabilities of the partner company.
"Through this collaboration, both companies will be able to maximize the synergies by Leica's optical and imaging technology and Panasonic's video and digital technology that have been cultivated over many years and jointly explore new creativity and expressive power," a press release read, per Leica Rumors. "We will develop innovative L2 Technology that will create a new imaging world."
The report didn't specify what sort of products or technologies L² Technology would be working on first but cited the long-standing history of collaboration between Leica and Panasonic. Cooperation between the companies dates back to 2000 when they began working together on audio-visual equipment.
In other tech news, LG has unveiled a limited-edition Star Wars-themed OLED TV.
Click here to view full gallery at HYPEBEAST