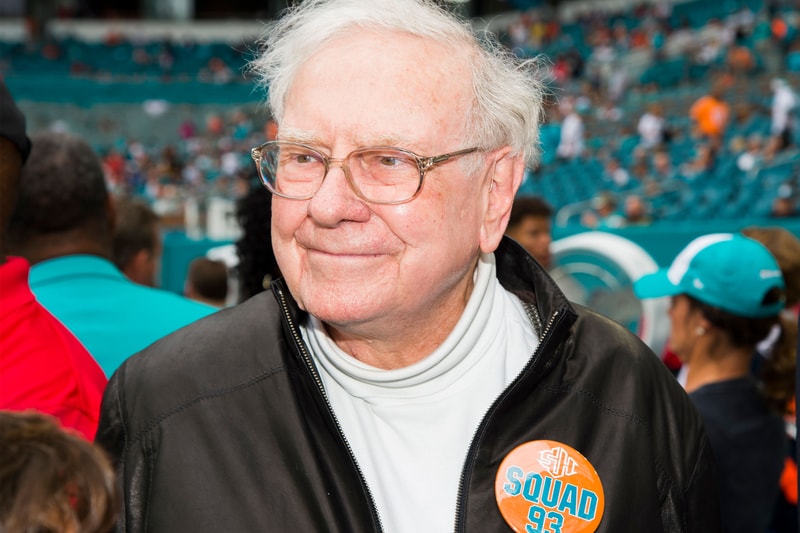 After 43 bids at an eBay auction, the last chance to purchase lunch with 91-year-old billionaire Warren Buffett sold for $19 million USD to an anonymous buyer.
Proceeds from the "Power Lunch with Warren Buffett" will benefit Glide, a San Francisco-based charity organization dedicated to offering refuge and support for the homeless. The charity lunch idea was first conceived by Buffett's late wife Susie who volunteered at the organization. Held annually since 2000, with a hiatus in 2020 and 2021 due to risks posed by Covid-19,  this year's lunch marks the 21st and last time Buffett will partner with Glide for the opportunity.
This year's lunch was eBay's most expensive item ever sold for charity, and the previous record "Power Lunch" purchase of $4.57 million USD was sold to TRON founder and crypto entrepreneur Justin Sun in 2019.
"It's been nothing but good," Buffett said in a statement. "I've met a lot of interesting people from all over the world. The one universal characteristic is that they feel the money is going to be put to very good uses."
This year's winning bidder is eligible to bring up to seven guests to join Buffett at the Smith & Wollensky steakhouse in Manhattan. Buffett will be open to talking about anything aside from his investment plans. Past winners who've attended the lunches have stated that Buffett likes his steaks rare with hash browns and a cherry coke. He also reportedly asks for extra spoons to try everyone's desserts.
In other news, Instagram tests a TikTok-like full-screen feed.
Click here to view full gallery at HYPEBEAST