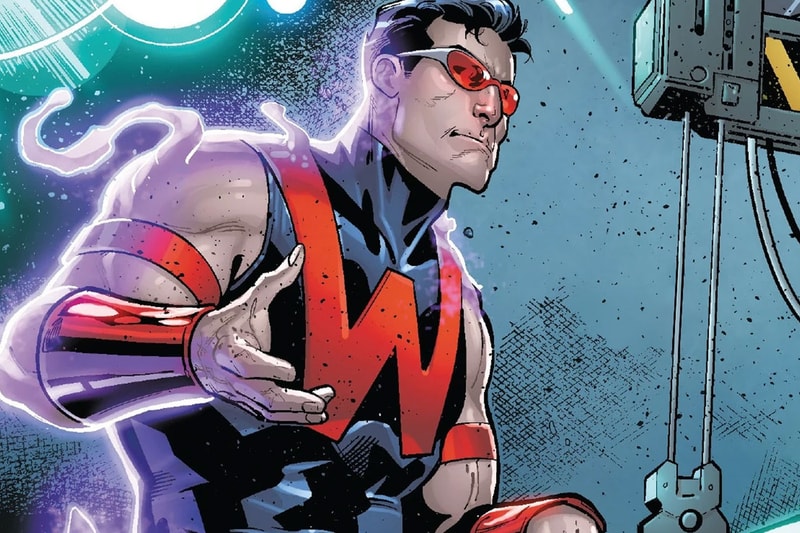 According to The Hollywood Reporter, a new Disney+ series based on Wonder Man, an early-day Avenger, is currently in development led by Shang-Chi filmmaker Destin Daniel Cretton and Brooklyn Nine-Nine writer Andrew Guest. While development is still in the early stages, it's reported that the film may begin filming in 2023.
The character behind Wonder Man is Simon Williams, the son of a rich industrialist and daytime Hollywood stuntman who inherited his father's munitions factory. Williams' company falls into disarray under his overwatch, partially due to its biggest competitor Stark Industries, and Williams winds up in jail with a grudge against Tony Stark. He was later given powers and recruited by Baron Zemo to join the Masters of Evil supervillain group, before redeeming himself later on to become an Avenger. Wonder Man's tissue and bones have been radioactively treated with ionic energy which gives him immortality as well as superhuman strength, toughness, stamina, reflexes, and agility.
Wonder Man was once subject to a lawsuit from DC Comics in the '70s due to its closeness with Wonder Woman. The matter was later resolved, with Wonder Man most recently appearing in Marvel's 2010-2013 Avengers comics series.
Stay tuned for more details.
Elsewhere, Netflix announces a release date of Kid Cudi and Kenya Barris' Entergalactic.
Click here to view full gallery at HYPEBEAST