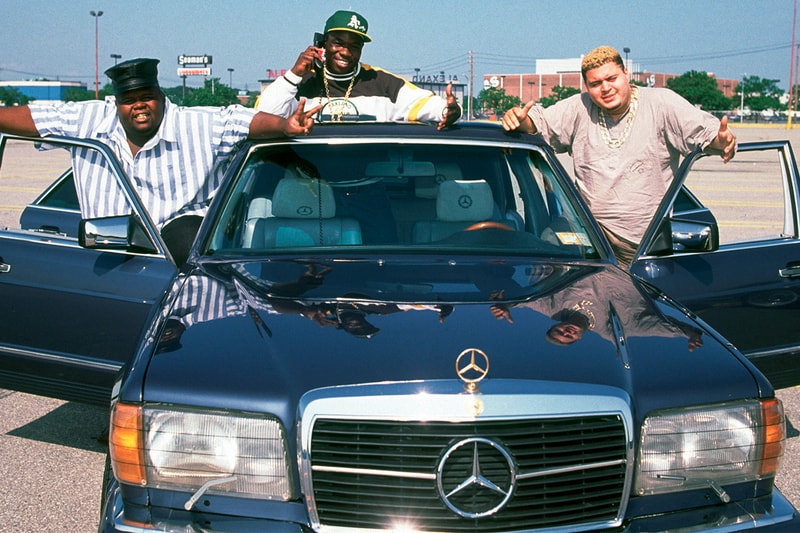 According to a report from the German publication Automobilwoche, Mercedes-Benz will completely phase out its manual transmission offerings for its production vehicles by the end of 2023. "With increasing electrification, we see that customer demand is shifting towards electric mobility components, batteries and electric drive systems," reasoned a spokesman at Mercedes. Just last year, the automaker announced plans to go all-electric by 2030 with all newly launched architectures to be electric-only from 2025 onwards.
Currently, only Mercedes' A-Class, C-Class, and CLA passenger vehicles offer H-patterned manual transmissions after its Sprinter commercial van was discontinued last year. It's interesting to note that no Mercedes-AMG performance vehicle has ever come with a manual option, meanwhile, BMW M reports that they plan to keep the manual gearbox alive until at least 2028.
Elsewhere in automotive news, take a first look at the DeLorean Alpha5 electric sportscar.
Click here to view full gallery at HYPEBEAST