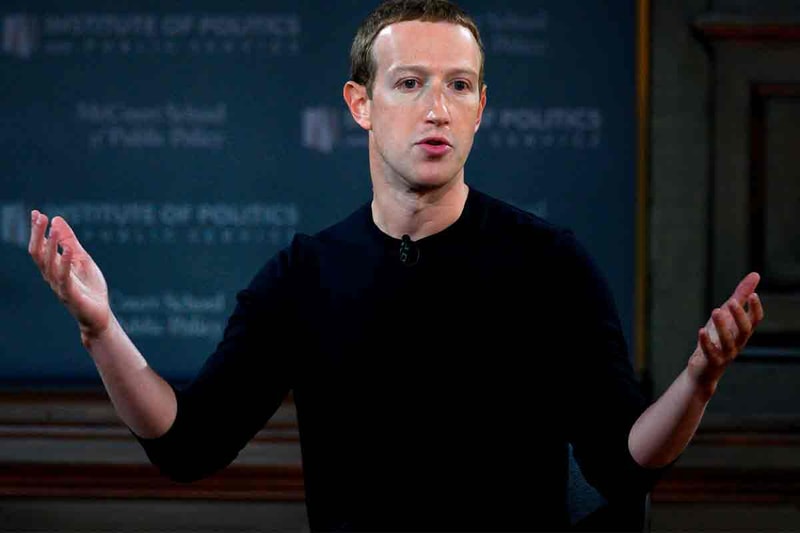 It looks like Meta is taking a step back on its words of support for NFTs following a recent string of tweets from the company's Head of Commerce and Financial Technologies, Stephane Kasriel.
Kasriel alerts its consumers in a tweet that states that Meta is "winding down" its support of NFTs on its Facebook and Instagram platforms. This comes just less than a year after Meta has pushed to adopt "digital collectibles" and after Mark Zuckerberg called 2023 the "year of efficiency". The note step away from NFTs is unsurprising after Zuckerberg announced in the 2022 earnings call that the company has suffered major net losses, indicating that his metaverse-obsessed direction may not be a promising one.
In a thread on Twitter, Kasriel said, "We're winding down digital collectibles (NFTs) for now to focus on other ways to support creators, people, and businesses." He update also said, "We learned a ton that we'll be able to apply to products we're continuing to build to support creators, people, and businesses on our apps, both today and in the metaverse." The company will now shift its focus to "monetization apps for Reels" as well as "messaging payments across Meta." While Kasriel has noted the new direction, he did not explicitly state why Meta is reversing its course on NFTs. In the past, Zuckerberg has been fully supportive of the company's metaverse plans, hoping to take them into the future.
Take a look at the tweets below.
First: a big Thank You to the partners who joined us on this journey and who're doing great work in a dynamic space. Proud of the relationships we built. And look forward to supporting the many NFT creators who continue using Instagram and Facebook to amplify their work. [2/5]

— Stephane Kasriel (@skasriel) March 13, 2023
Let me be clear: creating opportunities for creators and businesses to connect with their fans and monetize remains a priority, and we're going to focus on areas where we can make impact at scale, such as messaging and monetization opps for Reels. [4/5]

— Stephane Kasriel (@skasriel) March 13, 2023
And we'll continue investing in fintech tools that people and businesses will need for the future. We're streamlining payments w/ Meta Pay, making checkout & payouts easier, and investing in messaging payments across Meta. [5/5]

— Stephane Kasriel (@skasriel) March 13, 2023
In case you missed it, Daniel Arsham and CASETiFY recently launched a Nebula 928 accessories line.
Click here to view full gallery at Hypebeast