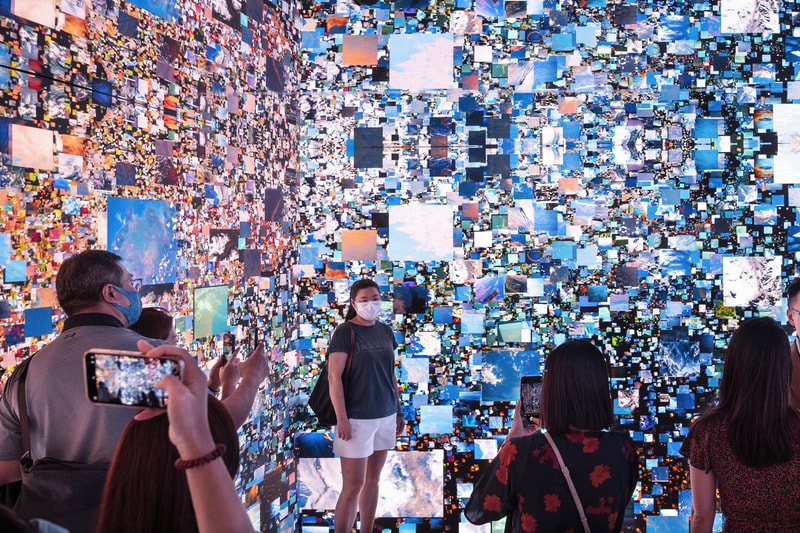 A number of big profile companies have joined forces, bonded by their commitment to achieving a " pervasive, open and inclusive metaverse." Dubbed the Metaverse Standards Forum, the new organization is founded by the likes of Meta, Microsoft, Huawei, NVIDIA, Qualcomm, Sony Interactive Entertainment, Epic Games, Unity and Adobe, among other companies.
The organization's homepage states that "multiple industry leaders have stated that the potential of the metaverse will be best realized if it is built on a foundation of open standards."
Per its mission statement, it appears that the Metaverse Standards Forum intends to serve as a conduit between standards organizations and companies. Rather than create its own set of standards, the Forum says it will "coordinate requirements and resources to foster the creation and evolution of standards" within already existing organizations.
The Forum's web page cited adherence to a few international standards for the internet, including the World Wide Web Consortium (W3C), among others.
Projects that the Forum plans to focus on range interactive 3D assets to financial transactions to human interface programs such as AR and VR.
A report from Reuters observed that Apple and Google are notably missing from the list of founding members. Both companies are rumored to be working on their own metaverse technologies, particularly mixed reality headsets. The Forum says, however, that it's "open to any organization at no cost," meaning that these companies could potentially join sometime in the future.
In other tech news, Microsoft is reportedly paying users to use Microsoft Edge.
Click here to view full gallery at HYPEBEAST