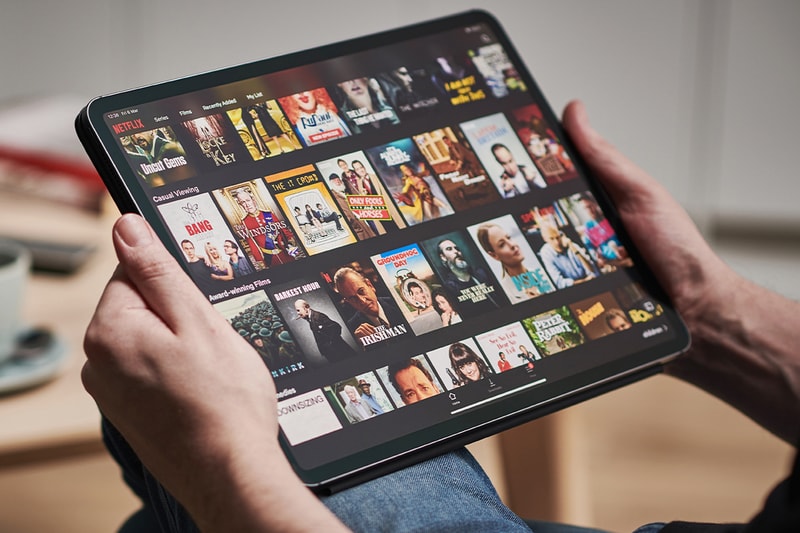 Just a week ago, Netflix announced a new partnership with Microsoft to provide more affordable ad-supported tiers to its viewers, but it now turns out that the cheaper subscription tier won't actually give you access to the streaming platform's entire library. According to a new report from Deadline, Netflix's co-CEO and chief content officer Ted Sarandos confirmed that while Netflix Originals will all be available, third-party films and shows may not be available for those in the ad-supported tier due to licensing issues.
"Today, the vast majority of what people watch on Netflix, we can include in the ad-supported tier," Sarandos first reassured before going into the less pleasant news. "There's some things that don't and we're in conversations with the studios on, but if we launched the product today, members in the ad-tier would have a great experience. We will clear some additional content but certainly not all of it but don't think it's a material holdback for the business."
The revelation comes after a rough quarter for Netflix, which lost almost one million subscribers.
In other related news, the streaming giant's CEO says linear TV will be dead in the "next five to 10 years."
Click here to view full gallery at HYPEBEAST