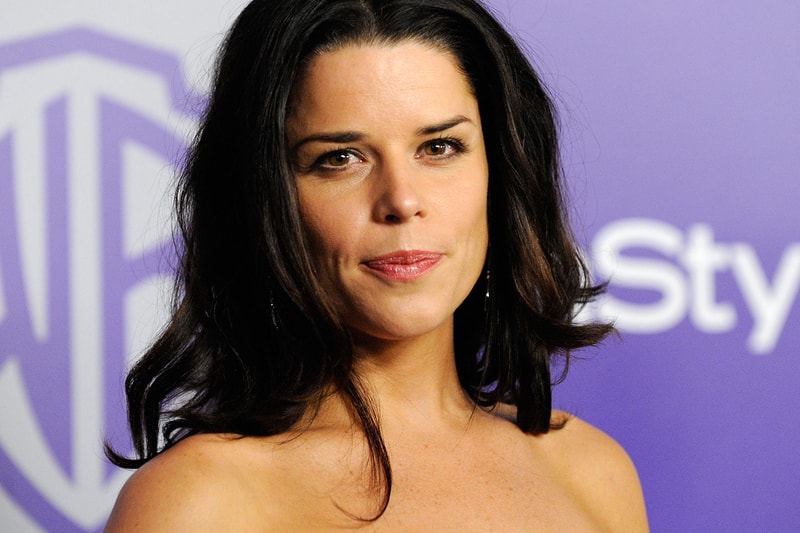 Neve Campbell has confirmed that she will not be returning for Scream 6 due to pay dispute.
According to PEOPLE, the actress called it a "very difficult decision" to make and thanked her supporters who have been with her from the start of the beloved franchise. "Sadly I won't be making the next Scream film. As a woman I have had to work extremely hard in my career to establish my value, especially when it comes to Scream," she said. "I felt the offer that was presented to me did not equate to the value I have brought to the franchise."
"It's been a very difficult decision to move on. To all my Scream fans, I love you. You've always been so incredibly supportive to me. I'm forever grateful to you and to what this franchise has given me over the past 25 years," she continued.
In February, Campbell stated that she was still unsure of her involvement in Scream 6 after returning for Scream 5. "They have approached me. There's no script yet. There is a draft coming in soon is what I was told," she shared."Actually, I was supposed to call a producer yesterday, because he wanted to talk to me about what's going on. You know, we'll see. I'll read the script and see how I feel."
Elsewhere in entertainment, Borat 2's Maria Bakalova has joined the cast of Guardians of the Galaxy Vol. 3.
Click here to view full gallery at HYPEBEAST