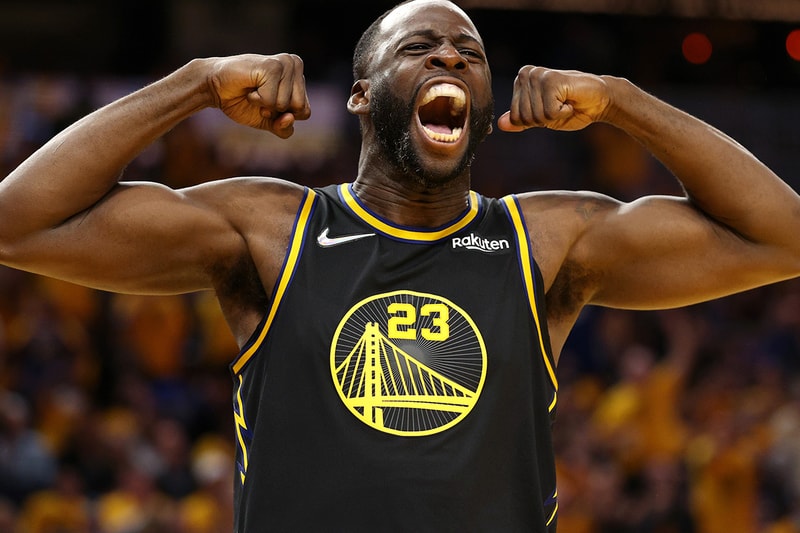 Forbes has recently revealed its ranking of the most valuable teams in the world. Amongst the list, NBA teams have made up three of the top five spots.
While the New York Knicks faced a subpar season, the team was ranked the third most valuable in the world at a valuation of $5.8 billion USD. Following the Knicks is the Golden State Warriors at $5.6 billion USD and the Los Angeles Lakers at $5.5 billion USD. The Warriors come neck-and-neck with the Lakers in terms of overall value, even though the Warriors have proven to be one of the most successful teams in the sports world in the past three decades. In the past six Finals appearances, Golden State has won three championships.
Taking the top spot is NFL's Dallas Cowboys valued at $6.5 billion USD. Coming in second is MLB's New York Yankees worth $6 billion USD. On global average scale, NFL teams are the most valuable coming in at an overal average of $3.48 billion USD. Soccer teams come second averaging at $2.53 billion USD in value and NBA teams comes in third at $2.48 billion USD.
For more information on the world's most valuable sports check out Forbes.
View this post on Instagram
In other sports news, Kyle Lowry says that his first season with the Miami Heat has been a waste.
Click here to view full gallery at HYPEBEAST