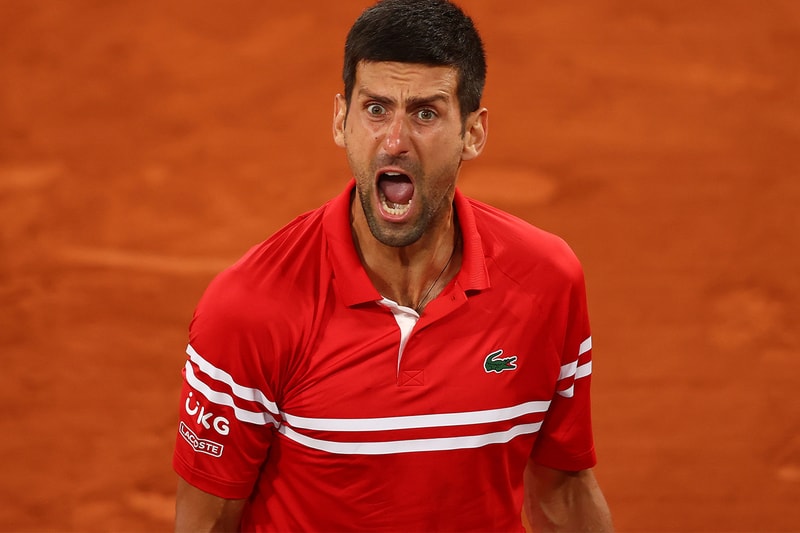 Fresh out of winning Wimbledon this year and successfully defending his title, Novak Djokovic has not been hit with some bad news: the U.S. Open's requirement of COVID-19 vaccinations has now officially ruled him out of the tournament. The final Grand Slam of the year is an important one for the Serbian, who is currently ranked seventh in the ATP world rankings.
Aside from giving him the points needed to once again climb up the rankings — since Wimbledon this year did not provide any ATP points due to its controversy over banning Russian players — winning the U.S. Open would also allow the Djoker to tie Rafael Nadal's all-time Grand Slam win record, bringing them both to 22 Grand Slam victories each. With the Serbian player now aged 35, time is running out for him to break Nadal's record, especially when the Spaniard has expressed his desire to continue playing, giving him a chance to further his lead.
"Per the Grand Slam Rule Book, all eligible players are automatically entered into the men's and women's singles main draw fields based on ranking 42 days prior to the first Monday of the event," the event organizers explained. "The U.S. Open does not have a vaccination mandate in place for players, but it will respect the U.S. government's position regarding travel into the country for unvaccinated non-US citizens."
Elsewhere in sports, footballers may soon have to play while wearing a camera and microphone.
Click here to view full gallery at HYPEBEAST