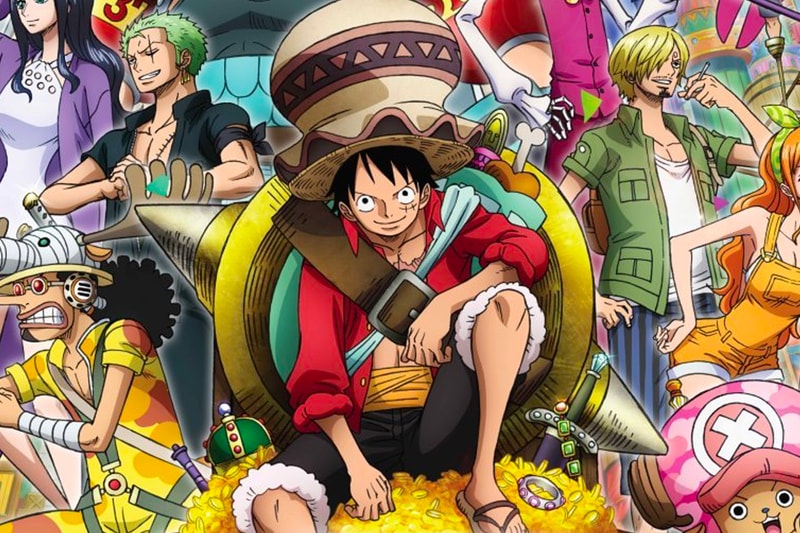 According to reports, One Piece creator Eiichiro Oda announced that the manga series will be going on hiatus. Taking to Twitter, Oda shared a hand-written note announcing that the manga will be "Taking a break!" Going on to list several reasons for the break, but most importantly for fans, the creator wrote, "I want to tighten up the planning for the final chapter."
Eiichiro Oda will be taking a four-week break ahead of the summer plans for One Piece. This summer we will see the 25th-anniversary of the series in July, the release of One Piece Film: Red in August, along with some yet-to-be-announced events and collaborations. Fans will be happy to learn that the next two issues of Weekly Shonen Jump will still feature new chapters of One Piece. The break will begin with the June 27 issue of the manga anthology and return with the July 25 issue.
Despite Oda's note towards the end of One Piece, it is still uncertain when exactly the series will finally come to an end at the moment.
【尾田っちよりみなさんへ】

ビッグニュース!

今後の『ONE PIECE』の連載と
明日19:00~の特番配信について
特報が届きました。#ONEPIECE#ワンピース#OP_FILMRED #FILMRED特番 pic.twitter.com/EvP4fCJdtq

— ONE PIECE スタッフ【公式】/ Official (@Eiichiro_Staff) June 7, 2022
In case you missed it, CARNIVAL tapped Initial D for its "First Stage" collection.
Click here to view full gallery at HYPEBEAST