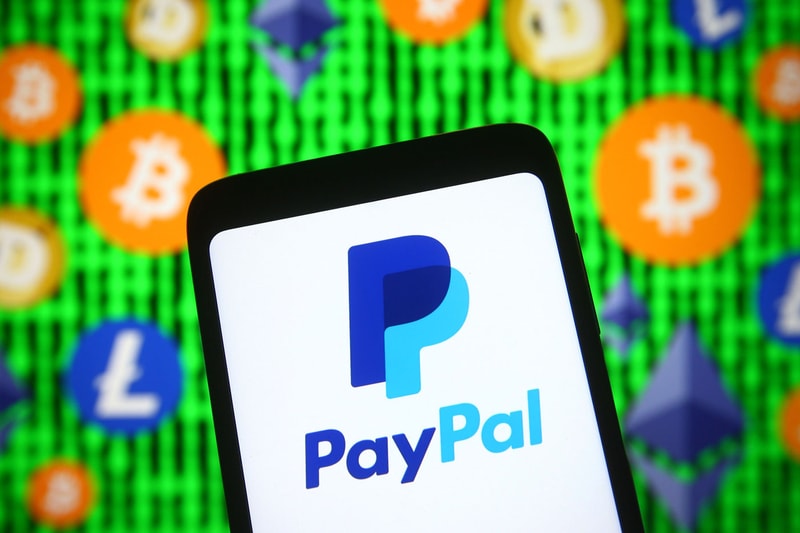 PayPal is extending its features to now allow users to better incorporate cryptocurrency in their everyday lives. Bitcoin and Ethereum can officially be transferred to external wallets.
The long-awaited feature creates a seamless integration between crypto and everyday use and continues to perpetuate the popularity of cryptocurrency services. In an official statement by the financial giant, the company said, "Starting today, PayPal supports the native transfer of cryptocurrencies between PayPal and other wallets and exchanges." The new feature is a continued effort from when PayPal first launched its crypto offering in late 2020. At the time, users were only allowed to hold buy, sell and hold four cryptocurrencies - Bitcoin, Ethereum, Bitcoin Cash, and Litecoin. Funds in those currencies were unable to be transferred to external destinations like MetaMask, Coinbase or hardware wallets.
PayPal shows no signs of stopping their cryptocurrency efforts believing that digital currencies are the future of payment. The new cryptocurrency transfer feature will begin rolling out throughout the US in the coming weeks.
In case you missed it, take a look back at WWDC 2022.
Click here to view full gallery at HYPEBEAST