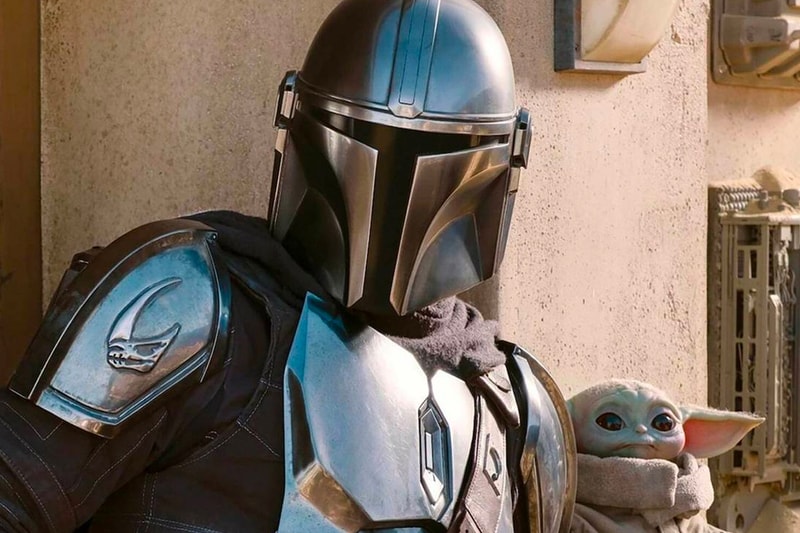 Following the recent announcement from Disney+ that season three of The Mandalorian will premiere in February 2023, star Pedro Pascal has revealed that he would like to take the adventures of the helmeted hero to the big screens.
Pascal, who plays Din Djarin, has explained to Variety that he is ready for his character to receive a film adaptation. He responded, "Don't you think it's inevitable? I, personally, I have no, truly, I have no idea, but that would be a dream come true. Not that any more dreams could possibly come true! Maybe I've had my fill." While Pascal revealed very little on what he expects the direction of his character should take, he showed great enthusiasm for extending the series drama to a full-length film, "I love going to the movies. Going back and just being able to be with an audience again is one of the most important things to me. If that happens with The Mandalorian, all I can say is...please!"
While the film has yet to be confirmed by Disney or Lucasfilm, Pascal is gearing up for season three, which is releasing early next year. The popularity of the series since its debut on Disney+ in 2019 has skyrocketed and has developed an extensive fan base amongst the Star Wars franchise. The Mandalorian is currently the most-watched series on Disney+. Previously, Pascal discussed his attachment to his character stating, "Honestly, the moment when I put on the Mandalorian's helmet is indescribable. It sits like a glove, as if it were, like the armor, a part of me. It is not difficult for me to move in it and hardly restricts me. Only my facial expressions suffer a little from the costume."
The first and second season of The Mandalorian is now available for streaming on Disney+.
Elsewhere in entertainment, watch Tom Cruise face off against two F1 drivers in a Porsche 911 GT3.
Click here to view full gallery at HYPEBEAST