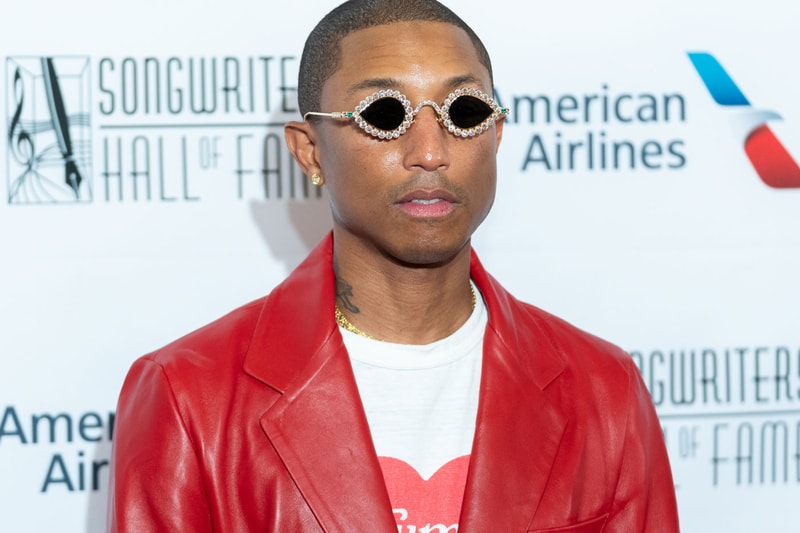 At an event coinciding with the NFT NYC conference this week, blue chip NFT project Doodles made a series of major announcements, led by news of Pharrell Williams' appointment as the project's new Chief Brand Officer. Appearing on the big screen at the Palladium Theater, Williams addressed an eager crowd of Doodle-holders saying, "I'm a big fan of the brand. We're going to build from the core community outward and bring Doodles to new heights, new levels." One of Williams' first moves as part of the Doodles team is to produce a new album titled 'Doodles: Volume 1' which will launch in collaboration with Columbia Records.
CEO Julian Holguin also announced that the project will soon launch a more accessible and non-Ethereum-based "Doodles 2" collection and has secured a round of founding from Seven Seven Six, a VC firm led by Reddit co-founder Alexis Ohanian. Following the new updates, Doodles and Dooplicator have seen a large spike in trading volume in the last 24 hours, taking the first and third spots on the OpenSea top collections rankings.
Stay tuned for more details.
View this post on Instagram
Elsewhere, Bored Ape Yacht Club teams up with Rolling Stone to offer two 1-of-1 NFTs.
Click here to view full gallery at HYPEBEAST