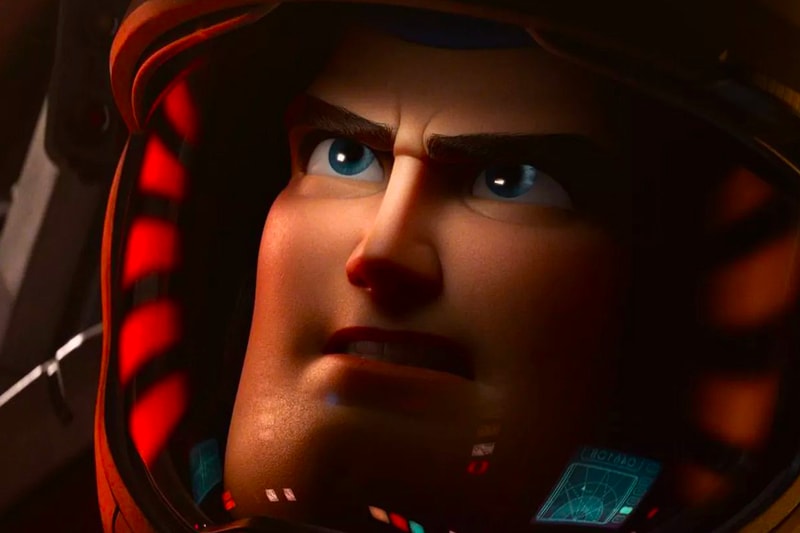 Lightyear has failed to live up to its box office expectation on its opening weekend.
Lightyear was projected to reach $70 million USD in its opening weekend but earned an underwhelming $51 million, behind Jurassic World Dominion's $58 million USD. What questioned most was that Lightyear received decent critics; therefore, it is unclear why the film sees such a disappointing opening weekend box office numbers. There have been reports which suggest that Jurassic World Dominion's IMAX availability was a partial factor.
Lightyear is the first Pixar movie to play on the big screen since Onward in 2020. There were a few movie titles produced by the studio during the pandemic which was released onto Disney+ immediately. Lightyear premiered in theatres on June 17, a week after the release of Jurassic World Dominion, remarked by many as the "Conclusion of the Jurassic Era" for the franchise. However, the film earned primarily negative reviews from critics despite the potential of its premise.
Industry experts claim that perhaps Disney overestimated the general public's interest in a spinoff for Toy Story and relied too heavily on brand recognition. It is a strange status as movies from Disney are usually projected to propel in the box office. Currently, Jurassic World Dominion stays up top.
Elsewhere in entertainment, Kit Harington will reportedly reprise his role as Jon Snow for a Game of Thrones spin-off around the character.
Click here to view full gallery at HYPEBEAST