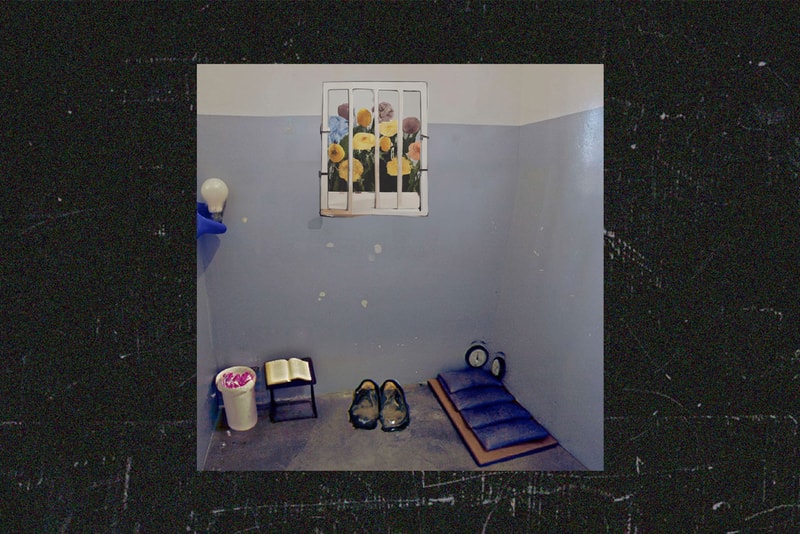 Web3 media brand "Probably Nothing" and its founder Jeremy Fall, joined forces with "Vault by CNN" on Thursday, August 4, to release a creative NFT drop that allows the entire tech community to own a piece of history.
Vault by CNN – a Probably Nothing collaborator – will be debuting never-before-seen archived CNN footage of Nelson Mandela's release from his prison cell on Robben Island on February 11, 1990.
Fall, 32, told Hypebeast that "this is very much in line with what Probably Nothing is trying to do – showing people that this technology is not just PFPs and art – you could own a piece of history."
The Probably Nothing founder also designed the underlying artwork to the drop – recreating Mandela's prison cell using artificial intelligence (A.I.), as well as utilizing drawings and photography.
To commemorate Mandela's release from Robben Island 22-years ago, Fall took a photo of his jail cell in Robben Island and repurposed it to represent the man he believed he was. "The bars looking out into a flower garden represent Mandela's never-ending hope. The shoes represent when he was released and wore a suit, as seen in the iconic CNN footage. The use of blue throughout the piece represents freedom and inspiration."
"I feel like this type of world vision is something we need to prioritize now in times like these where everyone is so divided," Fall explained. "Our responsibility is to enshrine the past in honor to engage the present with nobility. It's easy to want to fight for something, but taking action is one of the most difficult things to do, especially when everyone is fighting back against you. I admire Nelson Mandela, his legacy, and his never-ending focus and dedication to leaving the world in a better place."
Probably Nothing co-founder and COO Aaron Ahmadi also shared that "[they're] honored to help shine the light on Nelson Mandela's legacy as well as a historic moment in time that captivated people worldwide and led to upending apartheid in South Africa."
The ability to own a piece of CNN's archived footage will drop as an NFT Thursday at 1:00 PM EST at vault.cnn.com.
For more on Fall's underlying NFT art and drop with CNN, please visit Hypemoon.
Click here to view full gallery at HYPEBEAST