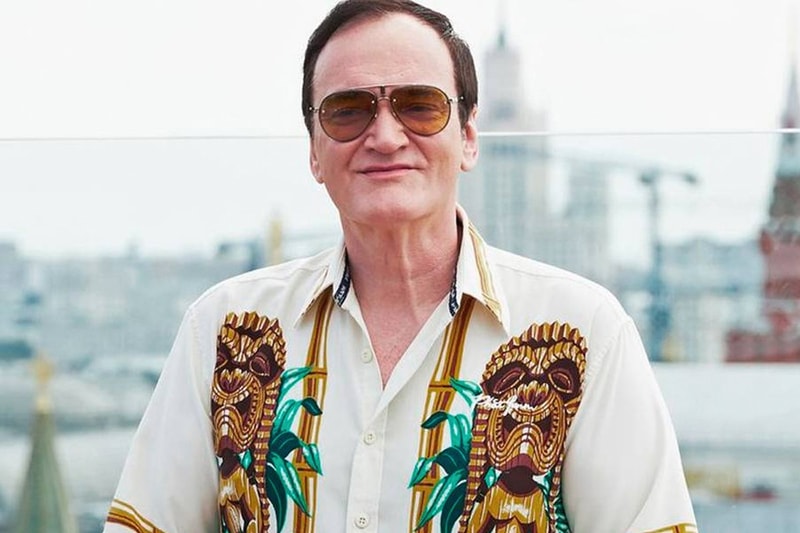 Quentin Tarantino and his Pulp Fiction co-writer Roger Avery are set to co-host a new Sirius Stitcher podcast entitled The Video Archives Podcast.
According to reports, The Video Archives Podcast will hear the pair explore the significant moments of their 1983 employment at the celebrated video rental store, Video Archives, and the films that have served as influences in their careers. Tarantino's collection of over 8,000 tapes and DVDs, which he acquired from Video Archives when it went out of business, will be utilized.
"We never imagined that 30 years after we worked together behind the counter at Video Archives, we would be together again doing the exact same thing we did back then: talking passionately about movies on VHS," Tarantino and Avary said in a joint statement. "Watching movies was what originally brought us together and made us friends, and it's our love of movies that still brings us together today."
The Video Archives Podcast premieres July 19 on Stitcher.
In related news, Quentin Tarantino's upcoming novel Cinema Speculation is also releasing this summer.
Click here to view full gallery at HYPEBEAST