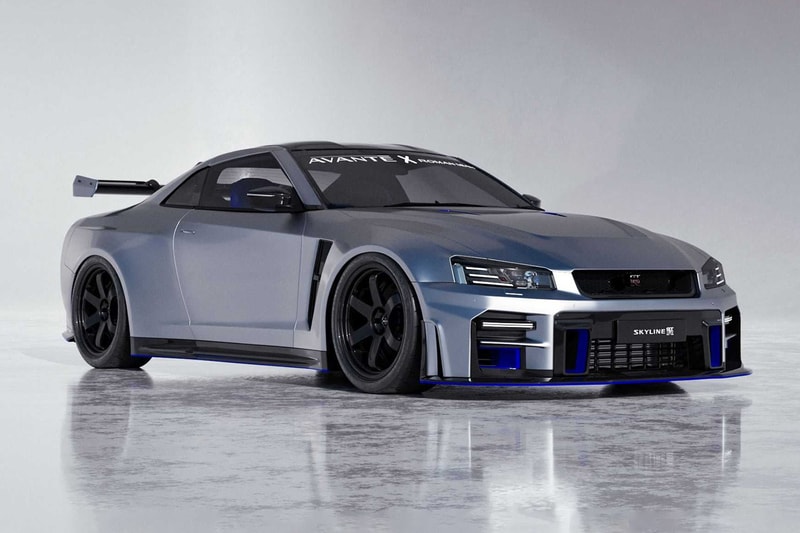 In a new installment of automotive "what-ifs," following Bruno Dias' 2023 Spoon Civic Type R, we now head over to Nissan's flagship sports car -- the GT-R.
Rendered up by Roman Miah and Avanté Design, the automotive designer dreams up what the successor of the R35 could look like. The clear inspiration for the mock is the iconic R34 with its squared-off lights and wide grille, while the side does maintain vents and lines that point towards the more modern R35. The rear is a combination of 34 and 35 with four circular rear lights but at the same time is very 355/360 Ferrari with its dramatic flat rear that highlights the car's sporty look and dual exhaust. The entire car is then finished with a large, aggressive wing.
While we still have a year to wait until the official release of the hybrid R36 from Nissan, this render from Roman Miah shows us the different takes on how fans envision the future of the iconic JDM legend.
In other automotive news, watch this race between the Nissan GT-R R32, R33, R34 and R35.
Click here to view full gallery at HYPEBEAST