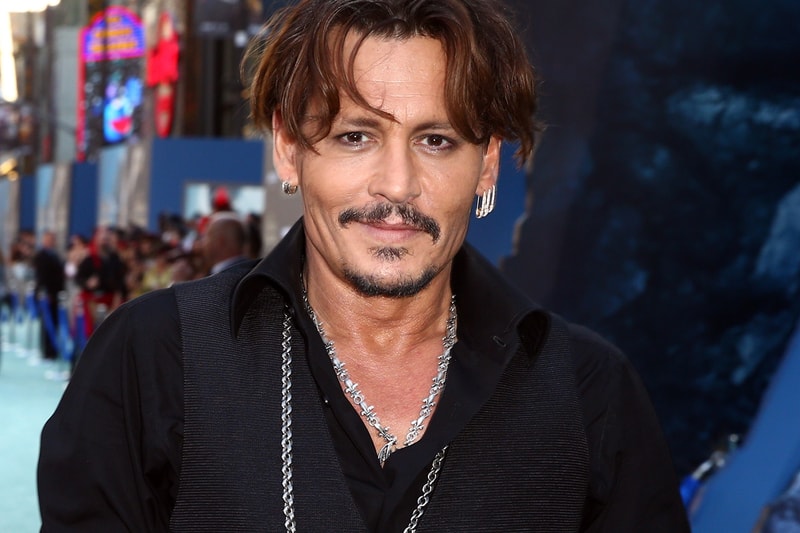 According to reports, rumors of Johnny Depp being casted for Beetlejuice 2 have now surfaced. The rumors of the potential casting of Depp for the long-rumored sequel to Beetlejuice broke out after Google listed the actor in the cast for the film alongside Michael Keaton and Winona Ryder.
The IMDb page for Beetlejuice 2 also received an update which added a potential 2025 release date window and unverified synopsis. The IMDb synopsis reads:
From critically acclaimed filmmaker and screenwriter, Tim Burton presents the long-awaited sequel to the Halloween classic. Keaton's action-packed comedic demon returns to the silver screen for more mischief than ever before. When the Maitland house EXPLODES, so does the fun, so buckle up. The original cast and crew plus new additions return when Beetlejuice is found homeless in the netherworld. He takes it upon himself to travel back to the mortal world seeking comfort, only to find the Maitland house has blown up due to a gas leak, leaving our beloved characters without a humble home to share the love. In search of guidance, the crew travels down to the Netherworld only to find there's a new sheriff in these parts, The Jersey Devil (Will Arnett). Through a surprising turn of events, the self-known ladies man, Beetlejuice learns that the Jersey Devil is his long-lost son through one of his numerous love affairs. Lydia Deetz (Winona Ryder) is wooed by the enchanting Jersey Devil, despite being married to a struggling real estate agent (David Harbour). Through kooky scenarios and ecstatic characters, the fun never stops. Though entertaining, it is also a heart-wrenching tale that shows Beetlejuice is just another man trying to find his way in the world. The story also progresses the idea that a family is never truly ideal. The story continues when you say the release date three times unbroken. Release date TBD.
Rumored for over 30 years, talk of Beetlejuice 2 was reignited back in February when reports noted that Michael Keaton and Winona Ryder would be reprising their roles for the sequel. Additionally, Brad Pitt's production company Plan B was also attached to the film which was said to start filming as early as this summer.
For more entertainment news, Bradley Cooper went through an aging transformation for Netflix's Maestro.
Click here to view full gallery at HYPEBEAST