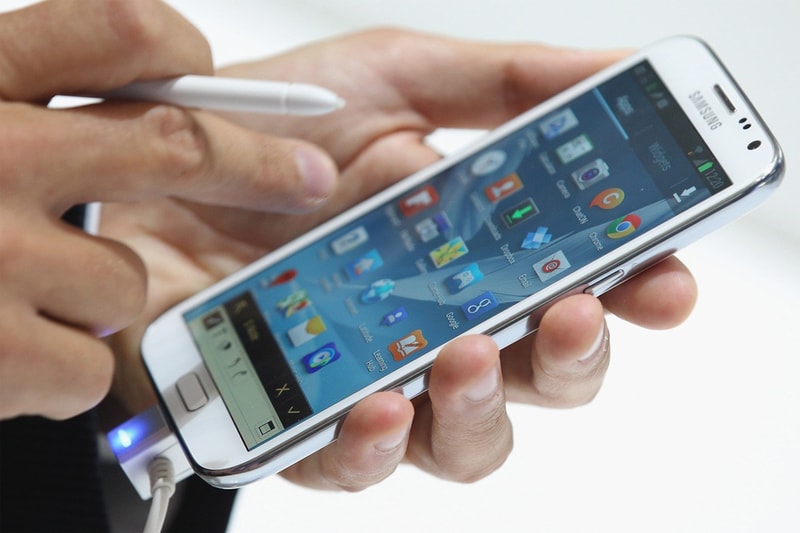 Samsung has reportedly decided to exclude USB cables and chargers from its Galaxy smartphone sales in the near future. According to South Korean sources, the tech giant is looking to further its Galaxy for the Planet initiative to create a greener future by completely removing all plastic from its packaging by 2025, as well as reducing power consumption from its chargers and landfill waste at its business sites across the globe.
To add to this, it'll soon also be removing USB cables and chargers completely from the sales of its Galaxy smartphones starting with the S21, and Samsung insists the reduced cost of production would also be passed on to the consumer.
Samsung isn't the first major tech company to remove cables and chargers from its smartphone packages. iPhone producer Apple first started doing it as early as 2020 when it decided to exclude those items from the sales of its iPhone 12 models, but while the company tried to justify the move with sustainability goals, it received mixed responses from consumers, with many claiming that the company is simply trying to save costs while earning more by forcing users to buy more chargers on top of phones. The issue even went to court in Brazil when the government of São Paulo decided that Apple's exclusion of chargers constituted a breach of consumer rights, ultimately leading to a fine of $2 million USD and the requirement to include chargers for iPhone sales in the country.
Elsewhere in the tech industry, new trademark filings from Apple seemingly confirm rumors that it's developing a mixed reality headset.
Click here to view full gallery at HYPEBEAST