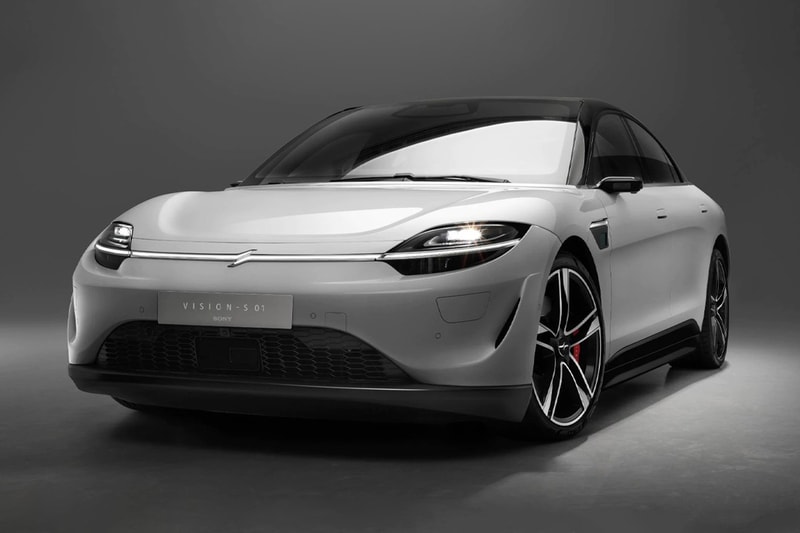 Just a little more than a week after Sony and Honda confirmed their plans to create an independent electric vehicle manufacturing venture, the two Japanese conglomerates have now unveiled the new company's name: Sony Honda Mobility Inc. According to a press release from both companies, each will hold an equal 50% stake in the newly-formed venture.
Honda's Yasuhide will serve as both chairman and CEO while Sony's Izumi Kawanishi will serve as president and COO. Sony Honda Mobility Inc. will be established in Tokyo before the end of the year and sales of its production vehicles will commence in 2025.
"Based on our vision to 'make the mobility space an emotional one,' Sony's initiatives in the mobility business are centered around the three areas of safety, entertainment and adaptability," said Sony CEO Kenchiro Yoshida. "As we continue our learnings in these areas, we are excited to have met a partner, Honda, with extensive global achievements and knowledge, and to sign the joint venture agreement between the two companies."
"Going forward, we aim to contribute to the evolution of mobility by combining Honda's cutting-edge environmental and safety technologies, mobility development capabilities, vehicle body manufacturing technology and after-sales service management experience, with our expertise in imaging, sensing, telecommunication, network and entertainment technologies."
In other related news, Ferrari has announced that most of its lineup will transition to electric by 2026.
Click here to view full gallery at HYPEBEAST