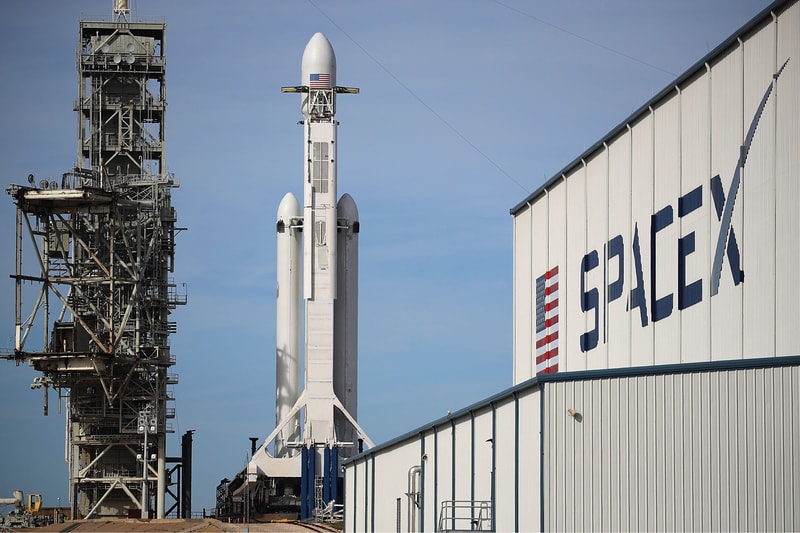 NASA has awarded SpaceX five missions transporting its astronauts to the International Space Station. The space agency revealed its intent to purchase the new missions from SpaceX in June, and is covering the cost under its Commercial Crew Transportation Capability (CCtCap) contract.
The cost of the five flights and related services will cost NASA $1,436,438,446 USD. In return, SpaceX will handle ground, launch, in-orbit, and return and recovery operations. They'll also take care of the cargo transportation for each mission and the capability for lifeboats while docked at the ISS.
NASA previously awarded CCtCap contracts to both SpaceX and Boeing in 2014. The latter company ran into some roadblocks on another contract it has with NASA, an orbital test flight of its Starliner rocket, and recently delayed its crewed mission with NASA until 2023.
SpaceX's new contract, meanwhile, will bring its total NASA mission count to 15, and almost $5 billion USD spent. The company was only approved for crew transportation in 2020. The five missions will shuttle Crew-10, Crew-11, Crew-12, Crew-13 and Crew-14 flights in between now and 2030.
In other tech news, Twitter is testing the long-awaited edit button.
Click here to view full gallery at HYPEBEAST