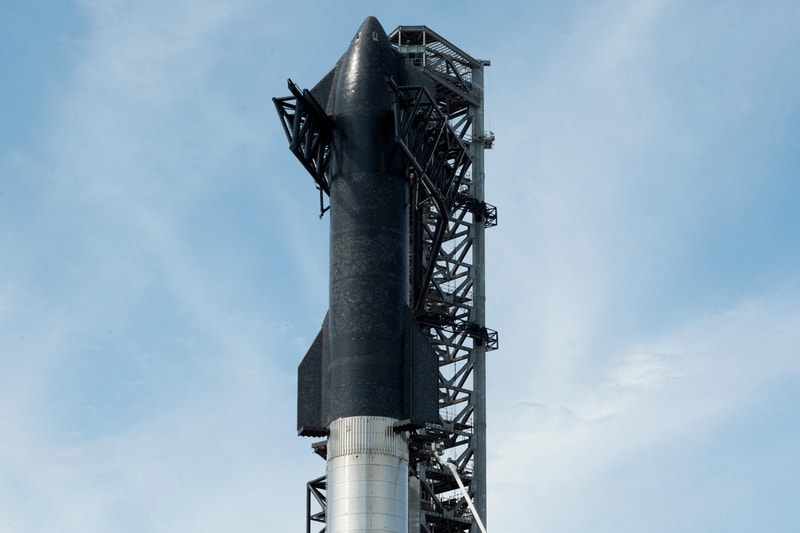 SpaceX has been working towards its first Starship orbital test flight for several months now. Last year, Elon Musk shared that he aimed to launch the first test in January 2022.
Plans to test the Starship were held up until due to the FAA's extended environmental review of the Boca Chica launch site. The environmental assessment was finally completed last month.
Earlier this month, Musk had followed up on the delay, saying that the Starship prototype rocket would be "ready to fly" by July and that he had recently been "reviewing progress" on the rocket. The CEO also said that SpaceX would have a second rocket ready to fly in August.
Now, over six months later from the planned launch date, SpaceX has hit a new hurdle in its goal to finally test the Starship. On Monday, a component of the rocket called a Super Heavy booster caught fire at the company's facility in Boca Chica, Texas.
The fire occurred while SpaceX engineers were testing its Raptor engines, 33 of which are included in the Super Booster. The fire ultimately triggered the Super Booster exploding.
NASA Spaceflight documented the event in a video uploaded to social media.
Holy moly. Well, that was unexpected!https://t.co/dUUqw7ojRv pic.twitter.com/7IGztPuE12

— Chris Bergin - NSF (@NASASpaceflight) July 11, 2022
"Yeah, actually not good. Team is assessing damage," Musk responded to the video in a tweet.
"This particular issue, however, was specific to the engine spin start test (Raptor has a complex start sequence), he continued. "Going forward, we won't do a spin start test with all 33 engines at once."
In other tech news, YouTube is rolling out a picture-in-picture mode for all iOS users.
Click here to view full gallery at HYPEBEAST