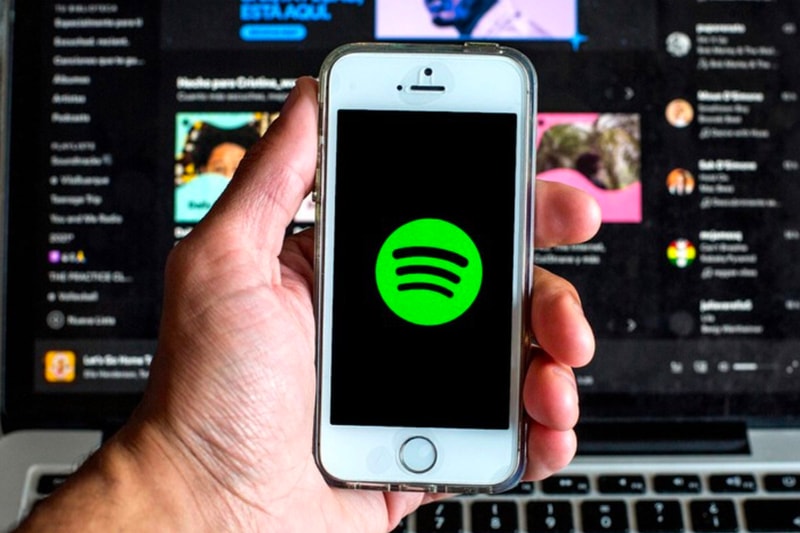 After reporting a Q2 loss of $197 million USD, Spotify has been looking to expand its growth even further and maintain a high number of Premium users. In their latest updates, the music streaming app has launched a new website so that fans can now purchase concert tickets directly through Spotify.
The current website is a test launch at the moment and is is currently used to sell pre-sale tickets for only a limited number of Spotify artists' upcoming concerts. Some of the artists with ticket sales on the debut site include Limbeck, Annie DiRusso, Dirty Honey, Crows, TOKiMONSTA, Four Year Strong and Osees. As of writing, Spotify is now selling tickets online and the tickets will come from the artists' pre-allocations for their upcoming events.
This is Spotify's most recent effort to streamline ticket sales. The popular music streaming app currently has an in-app feature called Live Events Feed where it links to its ticketing partners like DICE, Ticketmaster, Eventbrite and others. Currently, the events listed on Spotify Tickets are not yet linked to the Live Events Feed on the app. The support page of Spotify's new ticket venture notes that the music streaming company is will be selling tickets to concerts on behalf of event partners including promoters, fan clubs, artists and venues. This could become a profitable revenue stream for artists who would rather sell the tickets themselves, directly connecting with fans. Take a look at Spotify Tickets for more information for the time being.
Elsewhere in tech, Sennheiser has introduced the Momentum 3 wireless headphones.
Click here to view full gallery at HYPEBEAST