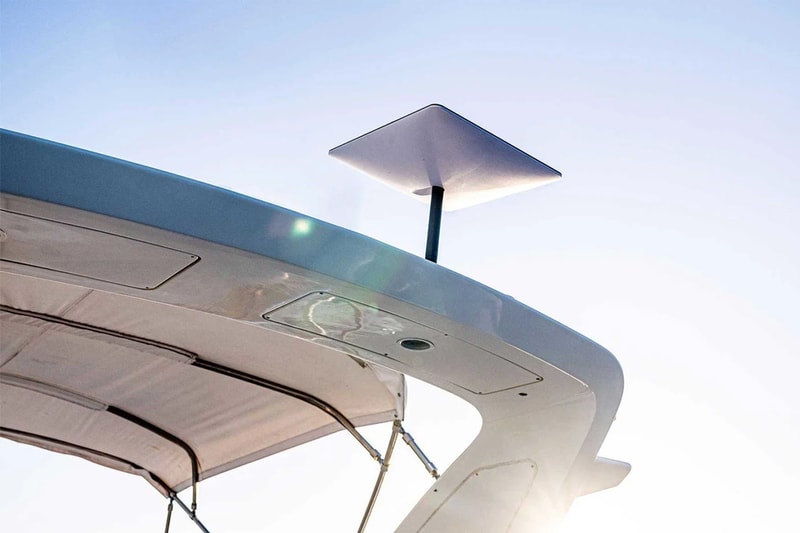 Back in May, SpaceX's Starlink started supporting those on the go, allowing you to use its satellite internet service while you're on road trips or taking your camper van out for a short holiday for a little extra added to your monthly subscription fee, but now the company is taking it to the next level, launching what it calls Starlink Maritime. Just as its name suggests, the new service allows you to install a Starlink receiver on your boat or yacht so you'll be able to access the world wide web even when you're in the middle of the open seas.
Just like its other services, Starlink Maritime taps into SpaceX's network of satellites orbiting the Earth, so you'll be able to stay connected anywhere on the globe. More than just a simple connection, you'll even have high-speed, low-latency access with speeds of up to 350 Mbps, which is even faster than what some currently have in their homes. Unlike the $25 USD extra added to your tab each month for the road faring option, however, the Maritime plan will set you back a little more, costing a $10,000 USD installation fee and $5,000 USD upkeep every month.
If you've got a yacht but are lacking a reliable internet connection on board, you can learn more about Starlink Maritime over on its website.
Elsewhere in tech, Apple is reportedly going to introduce a Pro tier for the Apple Watch.
Click here to view full gallery at HYPEBEAST