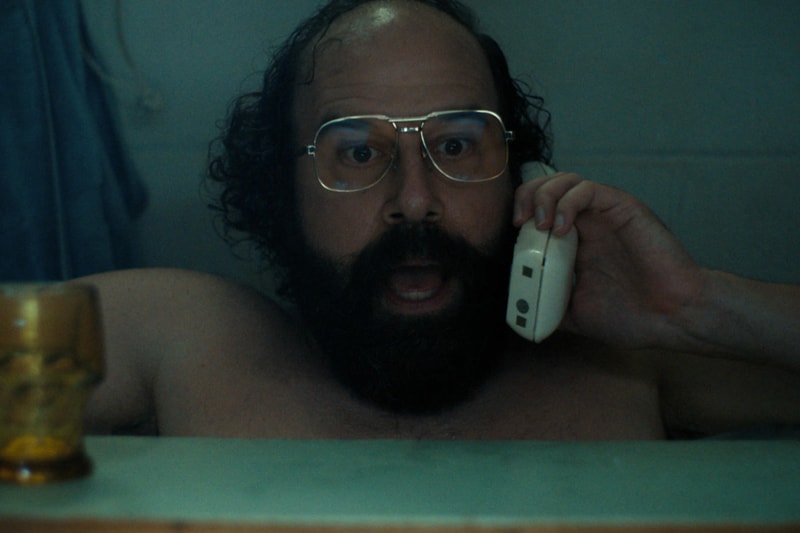 Actor Brett Gelman has revealed how he prepared himself for the role of Murray Bauman in Netflix's Stranger Things. Introduced in the second season of the series and promoted to a main character in the fourth season, Bauman is a former investigative journalist who begins working with Joyce Byers (Winona Ryder) to take down the show's villains.
Speaking to The Hollywood Reporter, Gelman shared how he began training to portray Bauman after the show's creators, Matt and Ross Duffer, informed him the character was a black belt in karate.
"They wanted me to really learn it, so we could visually justify or sell that I was a black belt because that's not just doing some karate moves," Gelman said. "They needed to be black belt moves. We wanted funny, but not Beverly Hills Ninja-type of funny."
Ahead of filming, Gelman said he "trained for three months, four days a week with these amazing masters, Simon and Phillip Rhee."
While the actor described himself as "very much in the beginning" of his karate training, he's committed to "sticking with it" and progressing to the next level.
As well as a master of karate, the character of Bauman also happens to be fluent in Russian, helping out to translate between Joyce and a Russian scientist. Gelman told the publication that he also had a language coach, Elena Baranova, to help him learn Russian for the scene.
"I worked just as hard at that with her as I did with Simon and Phillip on the martial arts," he said.
See Brett Gelman as Murray Bauman in Stranger Things 4, currently streaming on Netflix.
In other entertainment news, Miles Teller confirmed he's had talks with Tom Cruise about Top Gun 3.
Click here to view full gallery at HYPEBEAST