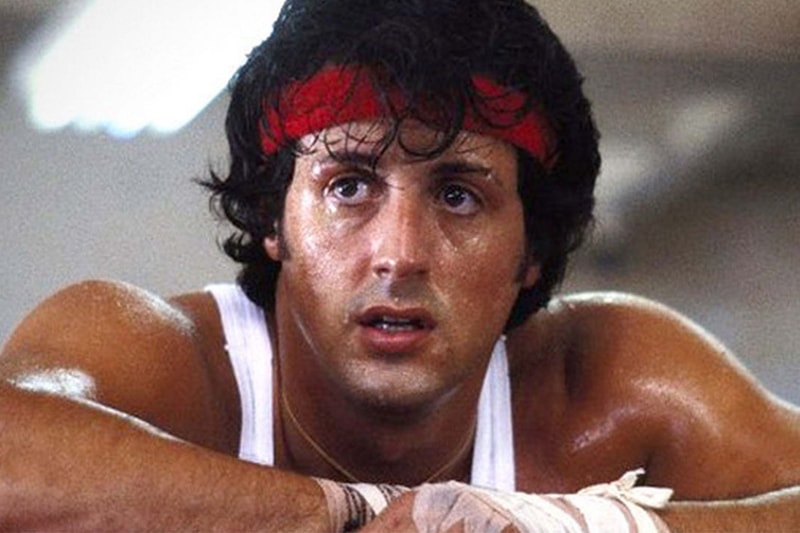 A new film titled Drago, a spin-off of Creed, which was derived from Sylvester Stallone's Rocky franchise was recently announced. The forthcoming movie centers around Viktor Drago, the son of Rocky's original nemesis from Russia, Ivan Drago. Florian Munteanu is set to return as Drago and Dolph Lundgren was asked to return to reprise his role of Soviet captain and boxing trainer.
Upon hearing the news, Sylvester Stallone, who was not contacted for the movie, publicly expressed his frustration and directly called out series producer Irwin Winkler as well as his co-star Lundgren.
"Another Heartbreaker… Just found this out… ONCE AGAIN, this PATHETIC 94-year-old PRODUCER and HIS MORONIC USELESS VULTURE CHILDREN, Charles And David, are once again picking clean THE BONES of another wonderful character I created without even telling me. I APOLOGIZE to the FANS, I never wanted ROCKY characters to be exploited by these parasites," wrote Stallone in a now-deleted post. "By the way, I have nothing but respect for Dolph but I wish HE had told me what was going on behind my back. Keep your REAL friends close."
Lundgren later responded to the comments saying there are still no deals in place and he was under the impression that Stallone was involved as a producer or an actor, lightening the mood with an old photo.
Stallone, who wrote and starred in the original 1976 Rocky film and created the Rocky Balboa character, has long been vocal about his dissatisfaction with Winkler who has full control of the franchise. As the third Creed movie and Drago spin-off continue without Stallone, the actor hit a breaking point as he found himself left out of the conversation entirely without any ownership rights.
View this post on Instagram
View this post on Instagram
Elsewhere in entertainment, House of the Dragon initial reviews call it "better than Game of Thrones & Breaking Bad."
Click here to view full gallery at HYPEBEAST