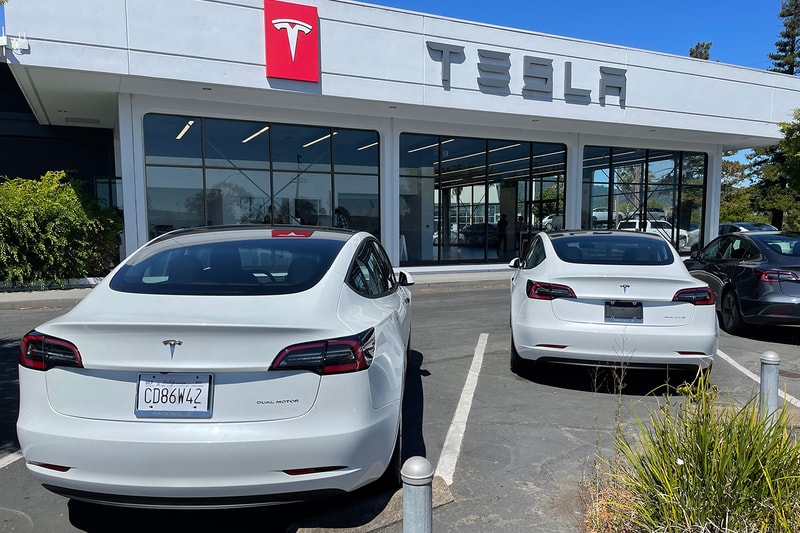 Tesla has been hit with a new racial harassment lawsuit, with 15 Black former or current Tesla employees alleging they received racial abuse and harassment in the company's factories.
According to reports, the employees claim they were subjected to "offensive racist comments and behavior by colleagues, managers and human resources employees on a regular basis" — most of which took place at the Tesla factory in Fremont, California. Use of the n-word, "slavery," "plantation" and sexual remarks such as "likes booty" were named in the suit and employees accused the company's standard operating procedures to "include blatant, open and unmitigated race discrimination."
Teri Mitchell, one of the plaintiffs, alleged that colleagues and managers used racial slurs and would say, "It is rare for Blacks to work here. I don't know how long you will be able to stay here." Meanwhile, plaintiff Nathaniel Aziel Gonsalves claimed that a supervisor said that "Gonsalves 'wasn't like most black people,' that he 'didn't act ghetto,' and further called him a 'zebra' because he was 'neither black nor white.'" Others in the suit added they were given "the most physically demanding posts in Tesla or passed over for promotion."
Tesla has yet to release a comment or statement on the lawsuit.
This legal battle adds to at least 10 racial discrimination or sexual harassment lawsuit against Tesla, one of which was filed by the department of Fair Employment and Housing earlier this year. The automaker responded, "Tesla has always disciplined and terminated employees who engage in misconduct, including those who use racial slurs or harass others in different ways." The post continued, "We recently rolled out an additional training program that reinforces Tesla's requirement that all employees must treat each other with respect and reminds employees about the numerous ways they can report concerns, including anonymously."
Elsewhere in automotive, a rare 2007 RUF RGT is up for auction.
Click here to view full gallery at HYPEBEAST