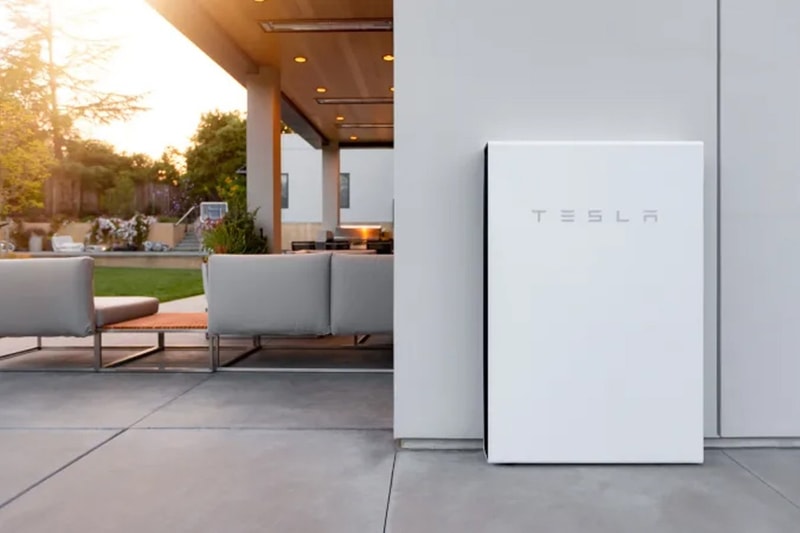 Tesla is now creating what it calls "the largest distributed battery in the world" in partnership with the state of California. The new plan to create a virtual power plant comes following a beta program last July when the tech company teamed up with PG&E, and now builds on Tesla's customers who have installed Powerwalls in their homes.
In any emergencies when the region loses power or gets hit with blackouts, Powerwall owners who have signed onto the initiative will be able to earn $2 USD with every kilowatt-hour of power they feed into the grid during these outages.
For any PG&E customers in California who wish to join the virtual power plant, all you'll need is a Powerwall and the Tesla app. You can sign up through the latter in the option named Emergency Load Reduction Program and start receiving notifications when your assistance is needed. Of course, Tesla wouldn't leave your home out of power either: you'll be able to set a "backup reserve level" on your Powerwall and the power you send into the grid will not compromise that backup level.
To learn more, you can head over to Tesla's website.
Elsewhere in tech, the FDA has now ordered the removal of all JUUL products from the market.
Click here to view full gallery at HYPEBEAST