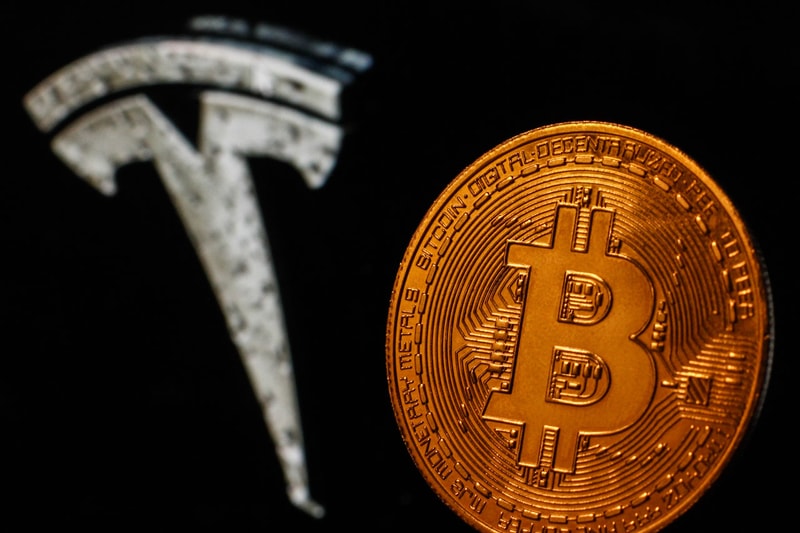 Tesla shared in its recently released Q2 earnings report that it has sold approximately 75% of its Bitcoin holdings, worth roughly $936 million USD. In a related quarter two earnings call, its CEO Elon Musk shared that the sale was due to uncertainty surrounding Covid lockdowns in China.
Q2 2022 Earnings Call → https://t.co/6oZtiZWj0E

— Tesla (@Tesla) July 20, 2022
"The reason we sold a bunch of our Bitcoin holdings was that we were uncertain when the COVID lockdowns in China would alleviate," said Musk, explaining that "it was important for us to maximize our cash position, given the uncertainty of COVID lockdowns in China."
Though the transfer of crypto to fiat likely took place months ago, the market still reacted in the hours following the news. Bitcoin which had just broken $24,000 USD is now currently sitting at $22,900 USD at the time of writing -- down 2.5% on the 24-hour timeframe according to data provided by CoinMarketCap.
Tesla has shown that its opinion is still out on Bitcoin, from buying over $1.5 billion USD in May of 2021 and accepting payments to just months after shuttering BTC payment options and now selling a majority of its holdings.
However, in a question and answer session of the earnings call, Musk said that "this should not be taken as some verdict on Bitcoin," and that the company is "neither here nor there on cryptocurrency."
The CEO also took time to point out that Tesla has not sold any of its Dogecoin -- a once meme coin that Musk has shown a great affinity towards and is currently an accepted method of payment for SpaceX merchandise.
In conclusion of the session, Musk said that Tesla's primary goal is still to "accelerate the advent of sustainable energy."
Elsewhere in Web3, The FBI has seized $500 thousand USD in crypto from North Korean hackers.
For more news about blockchain, cryptocurrency, NFTs, and Web3, visit Hypemoon.com.
Click here to view full gallery at HYPEBEAST