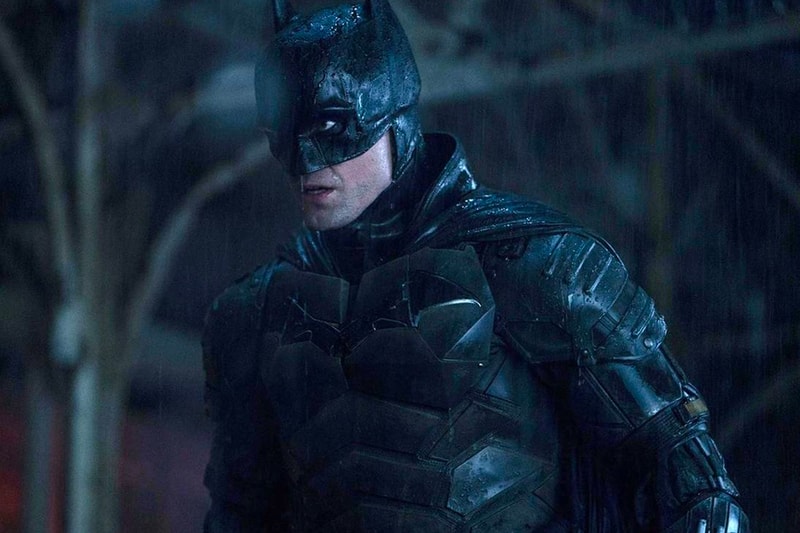 DC Comics and Warner Bros. has officially announced the official release date for the upcoming The Batman sequel. In a press event on January 30, new co-CEOs James Gunn and Peter Safran, confirmed that the film will arrive in Fall 2025 as a part of its new DC Universe.
While the plot of the sequel remains under wraps, 2025 proves to be an important year for the new DC era, which also sees the release of new titles, Superman: Legacy and of course Matt Reeves' Batman. As a part of the Chapter 1: God and Monsters roll out and "DC Elseworlds," Todd Phillips' Joker: Folie à Deux, Ta-Nehisi Coates' The Black Superman project and Teen Titans Go! will be prominent releases.
Robert Pattinson is slated to continue his partnership with Reeves for the sequel. Gunn and Safran also confirmed that they will be casting a new Batman in the DC Universe, also stating that there will be a Batman and Robin film in addition The Batman Part II.
The Batman Part II arrives in theaters on October 3, 2025.
In other entertainment news, Leslie Grace recently revealed what fans could expect from Batgirl sequences with Brendan Fraser.
Click here to view full gallery at Hypebeast