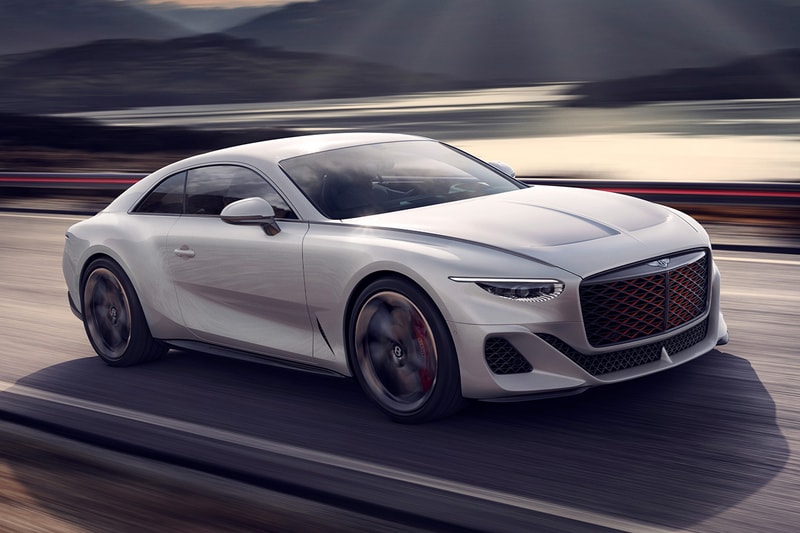 Last weekend, Bentley Mulliner unveiled its latest highly-limited performance car: the Batur. Following on from the Bacalar, the Batur takes things to the next level with more power than any contemporary Bentley that's come before it, with a focus on luxury becoming the focal point as per usual. Combined, this limited-to-18 supercar is one of Bentley's finest machines to date, using coachbuilding methods from its 250-year legacy with contemporary technological feats like 3D-printed 18k gold detailing to create a car that sets it above the rest, and some.
Under the hood is the British manufacturer's signature W12 engine, here in its six-liter twin-turbocharged form that produces 740 PS and 1,000 Nm of torque that, coupled with speed-tuned air suspension, electric active anti-roll control, eLSD, four-wheel steering and torque vectoring, makes for a Bentley more dynamic than ever.
Beyond the power is the Batur's coachbuilt nature, meaning all 18 are entirely unique from each other. Subsequently, the lucky customers have been able to design their own paint and hand-painted graphics, sitting alongside a sculpted body kit that's littered with carbon fiber and an interior that's decorated with a hallmarked 18 karat gold Bentley Dynamic Drive Selector and "12 o'clock" steering wheel center band.
The overall impact of this car is one that depicts the future of Bentley. With a focus on using titanium, 3D-printing and sustainable natural fiber composites, Bentley works in a new design language punctuated with thinner high-tech lights, a more angular and aggressive front and rear end, and something that's overall aerodynamic -- thus fit for the brand's electrified future.
Take a look at the £1.65M GBP (pre-taxes -- approx. $1.95M USD) Bentley Mulliner Batar above, as that's about as close as most of us will ever get to one.
Elsewhere in the automotive world, Bugatti has unveiled the MISTRAL Roadster.
Click here to view full gallery at HYPEBEAST