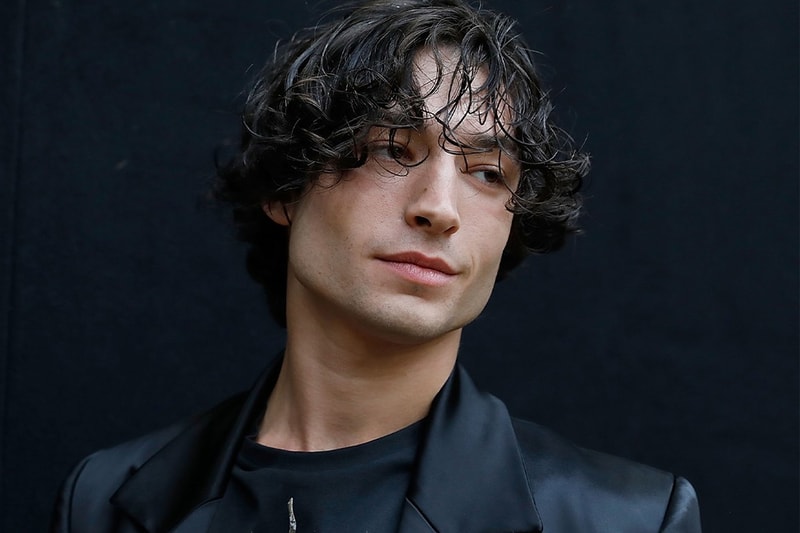 Following a turbulent few years of erratic and sometimes illegal behavior, The Flash lead Ezra Miller has finally apologized for their actions. In a statement to Variety, the non-binary actor apologizes to fans and people they have affected and says that they are looking to work on mental health in order to get back on track in personal life and career.
"Having recently gone through a time of intense crisis, I now understand that I am suffering complex mental health issues and have begun ongoing treatment," Miller explains. "I want to apologize to everyone that I have alarmed and upset with my past behavior. I am committed to doing the necessary work to get back to a healthy, safe and productive stage in my life."
Despite the statement, however, DC Comics and Warner Bros. have yet to publicly announce the fate of The Flash and the actor's role in the future of the DCEU. Prior reports suggested that the studio was considering scrapping the movie entirely and dropping them from the franchise if matters worsen, but given the new apology, there's a chance Miller could continue playing the Scarlet Speedster in future projects following a theatrical release for the solo film.
Elsewhere in entertainment, Bob Odenkirk says Better Call Saul has "been an unbelievable experience."
Click here to view full gallery at HYPEBEAST