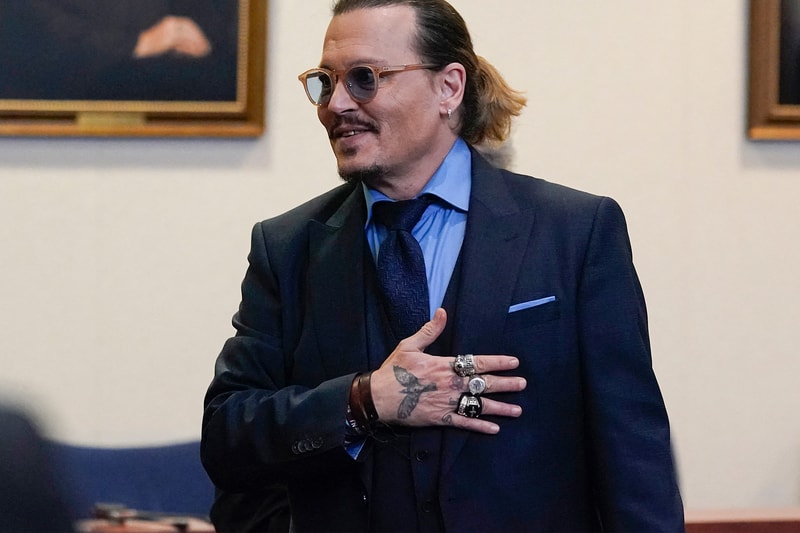 After a six-week trial, the Johnny Depp versus Amber Heard defamation case has concluded. The Depp v Heard case took place at the Virginia Fairfax County Circuit Court, where Depp sought compensation from his ex-wife, Heard. The high-profile case has been circulated on YouTube and Instagram with many fans tuning into the live-streamed trial each day.
Seeking $50 million USD in damages for a 2018 The Washington Post piece against Depp for alleged domestic abuse, the jury eventually awarded Depp a total of $15 million USD in the defamation case -- $10 million USD in compensatory damages and $5 million USD in punitive damages. The jurors also found Depp responsible for defamation through his attorney and awarded Heard $2 million USD.
The reaction from both parties regarding the ending of the trial can be found below:
— Amber Heard (@realamberheard) June 1, 2022
NEW CHAPTER: Johnny Depp says he's 'at peace' after winning defamation case against ex-wife Amber Heard. https://t.co/lBfWr9nLrW pic.twitter.com/KCwkbgkP5o

— Fox News (@FoxNews) June 1, 2022
Here's what Johnny Depp's attorneys, Camille Vasquez and Benjamin Chew, said after a jury awarded Depp $10.35 million in his libel suit against Amber Heard #DeppVsHeard https://t.co/uK6h5LtEvr pic.twitter.com/gg5LdHoxx9

— Bloomberg Quicktake (@Quicktake) June 1, 2022
In other entertainment news, rumors of Johnny Depp being cast for Beetlejuice 2 surface.
Click here to view full gallery at HYPEBEAST