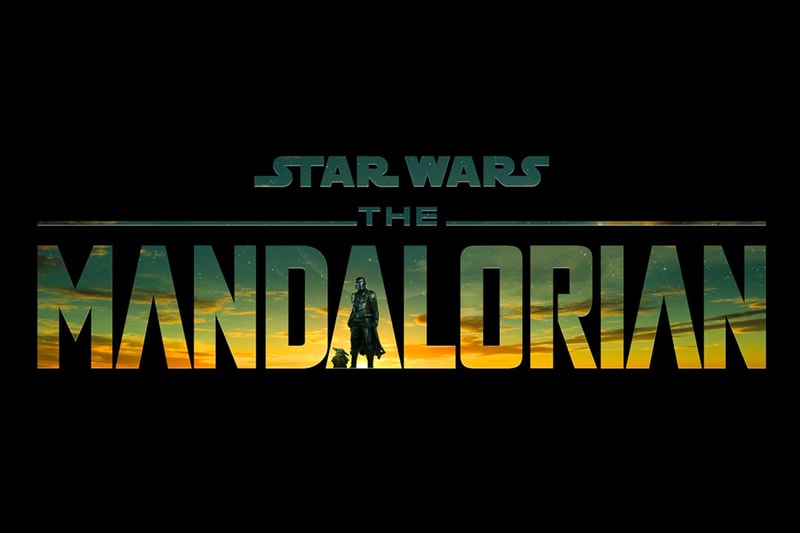 The Mandalorian creator Jon Favreau confirmed during Star Wars Celebration that they are already working on the fourth season, despite the third season not being release until early 2023.
When speaking to CinemaBlend, Favreau shared that the process of writing the script of the fourth season is already in the works. He praised how much he is enjoying the television format, claiming that he can touch on many aspects of things slowly without cramming everything up into "hour-and-a-half, two hours," adding, "We get to tell stories slowly. So now, as Dave [Filoni]'s doing Ahsoka, it's very much informing the writing that I'm doing for [The Mandalorian] Season 4. It becomes – how should I put it – more precise."
"When I was writing the first season of Mandalorian, I could do anything, set it anywhere. Dave [Filoni] would read it, we'd go back and forth, I would adjust. And there it was," Favreau added. "Now we have to figure out why there are certain Mandalorians who wear helmets, certain ones who don't wear helmets, what's happening on Mandalore, what's Bo-Katan doing at the time? How does she feel about that? Where is the Darksaber? So it really creates very fertile ground for imagination, for storytelling."
The third season of the series is set to release on February 2023 on Disney+ and will continue the story of Din Djarin and Grogu.
In related news, comedian Tim Meadows could be joining the third season of The Mandalorian. 
Click here to view full gallery at HYPEBEAST