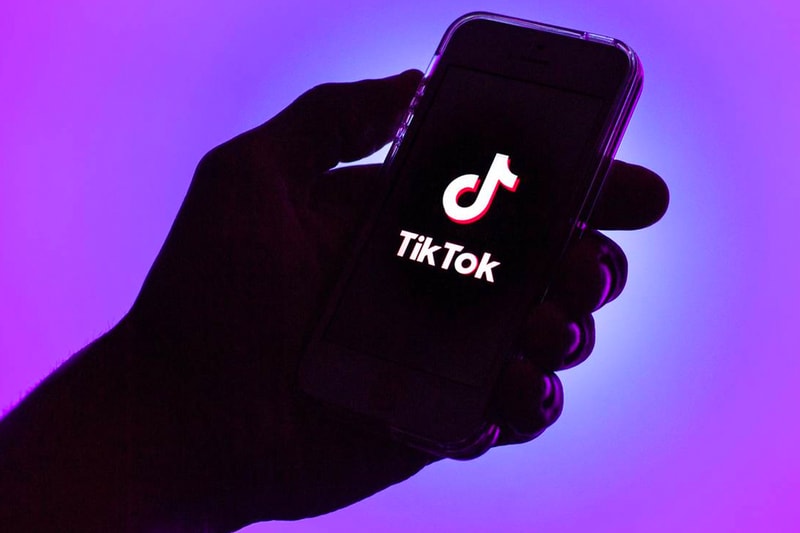 TikTok appears to be moving into the gaming sector with the rollout of new minigames seen on its platform in Vietnam. The move is not unprecedented since the social media platform formed a partnership with Zynga last year, sparking rumors of a potential push into gaming.
In a recent report from Reuters, this new move could soon allow users to play games directly on TikTok with the publication calling it a "major push" into the industry. Through its partnership with Zynga, TikTok has previously confirmed that they have been testing HTML5 games on its app and is looking to release ad-supported games that stem from TikTok's parent company ByteDance's library. This is TikTok's effort to continue to increase engagement and subsequently, revenue on its app. In regards to the move into gaming, TikTok's rep told Reuters, "We're always looking at ways to enrich our platform and regularly test new features and integrations that bring value to our community." The rep did not comment on regional rollout plans nor specific plans for Vietnam.
The Chinese version of TikTok, Douyin, already offers minigames within its app, paving the way for TikTok to build its own reputation in the industry. TikTok only has a few games launched so far, including Zynga's Disco Loco 3D and Garden of Good. TikTok has been considered one of the most popular social media apps to date, with billions of users globally and a projected revenue that exceeds both Twitter and Snap at over $11 billion USD.
In other tech news, Apple previews real-time captions for video calls and social media apps.
Click here to view full gallery at HYPEBEAST